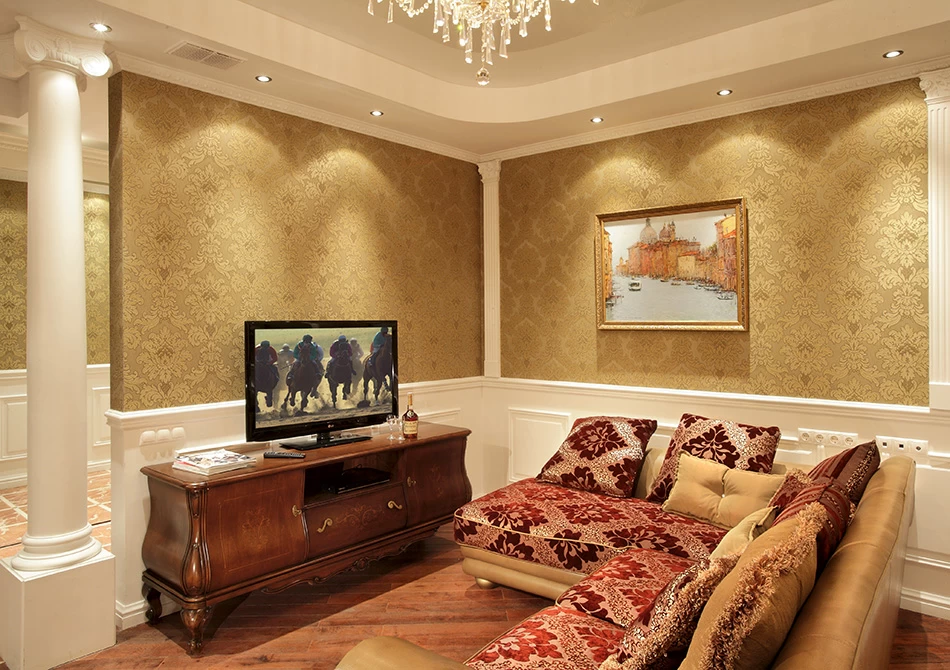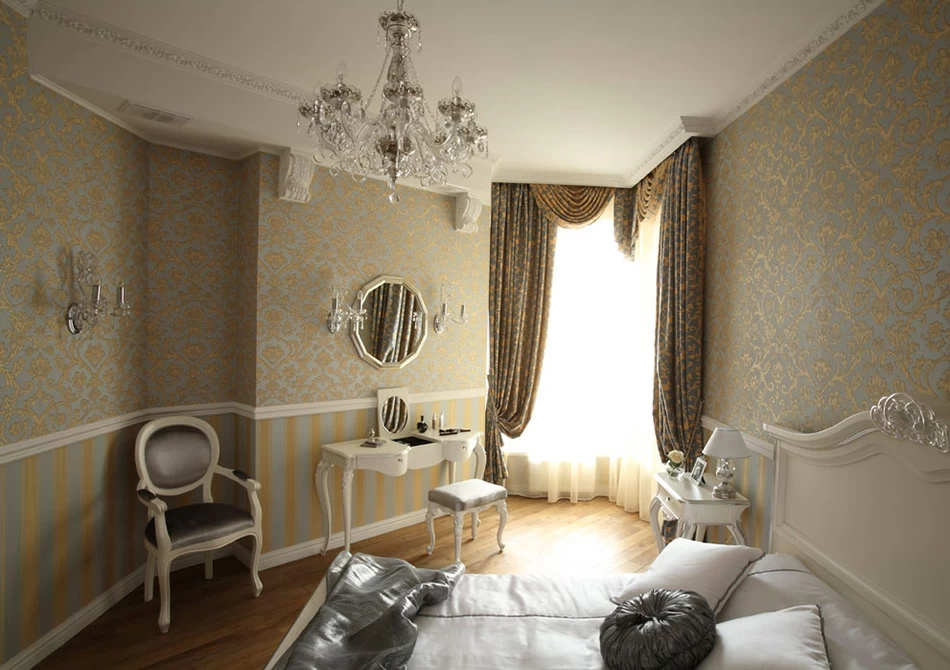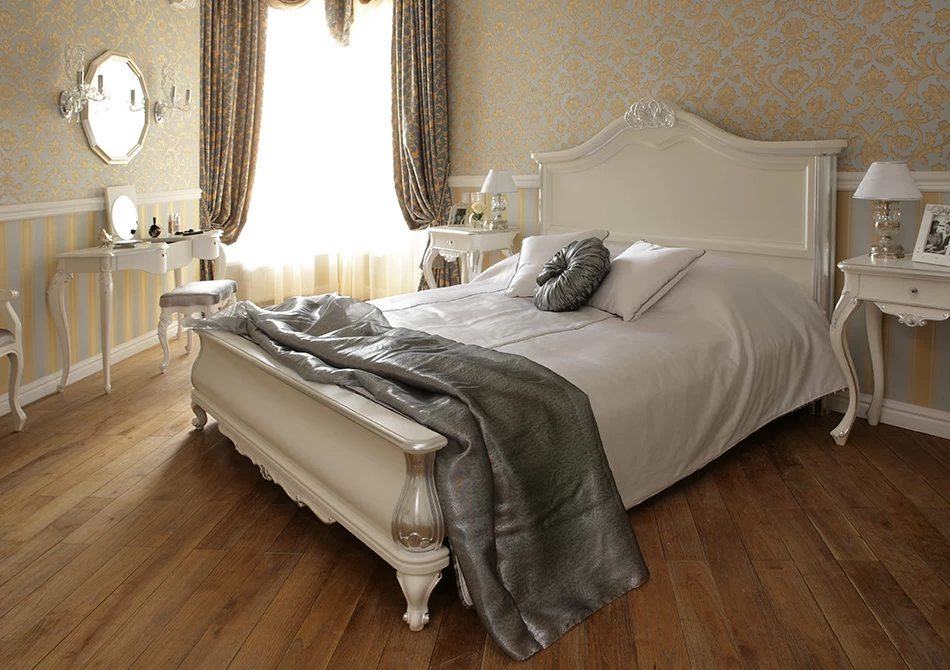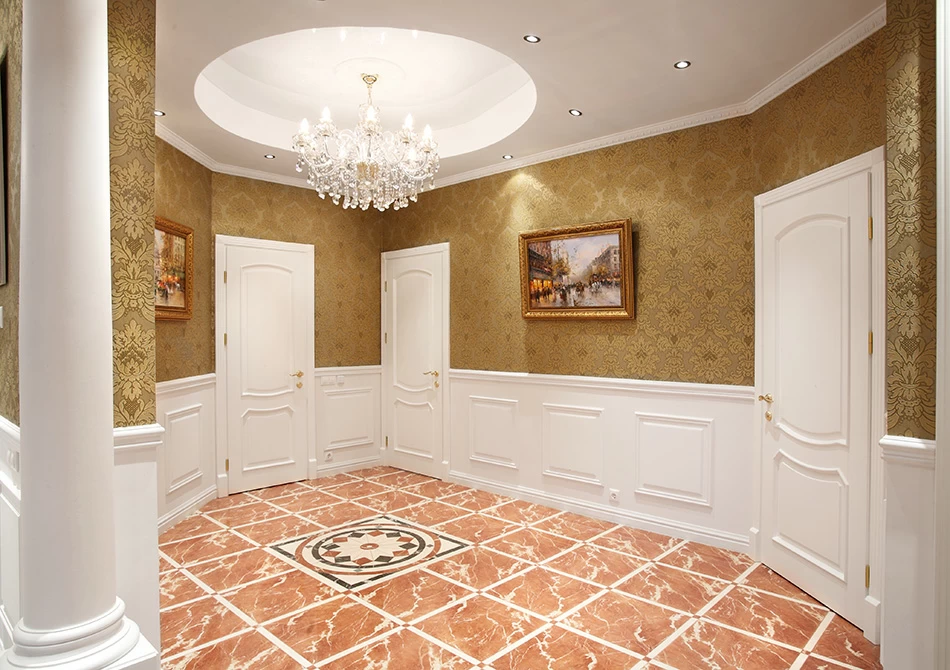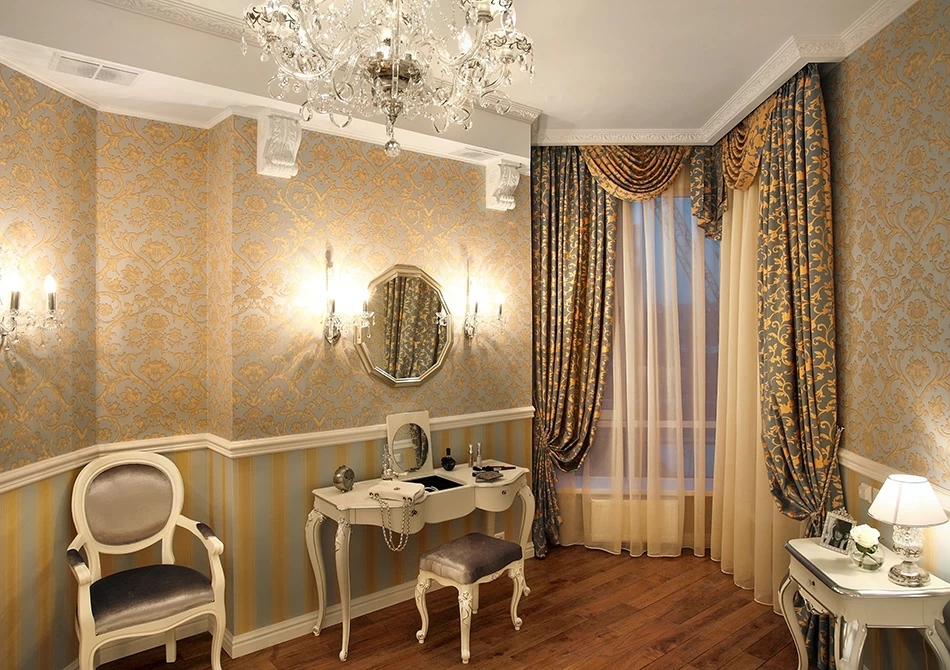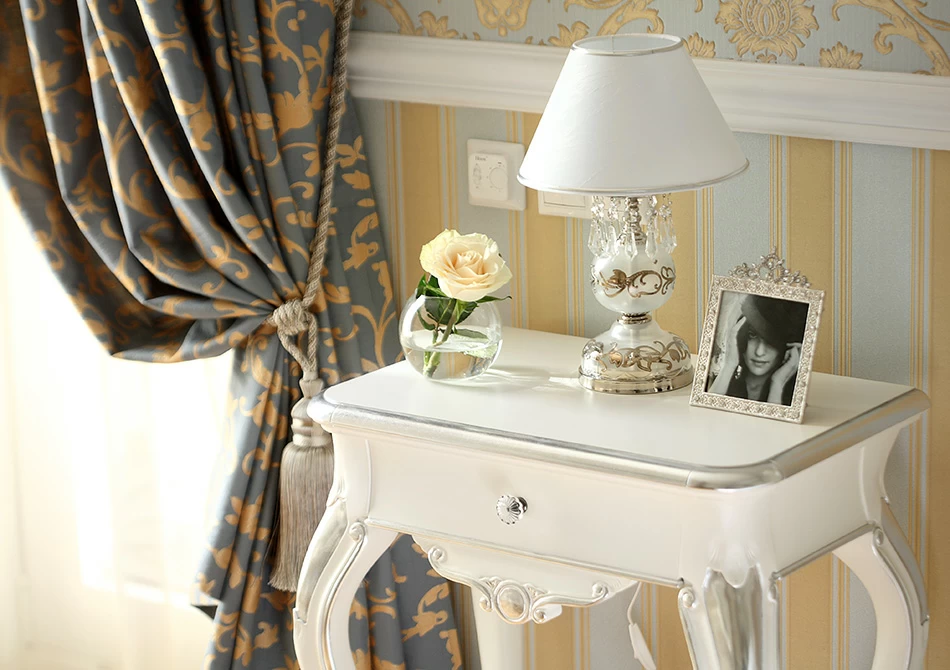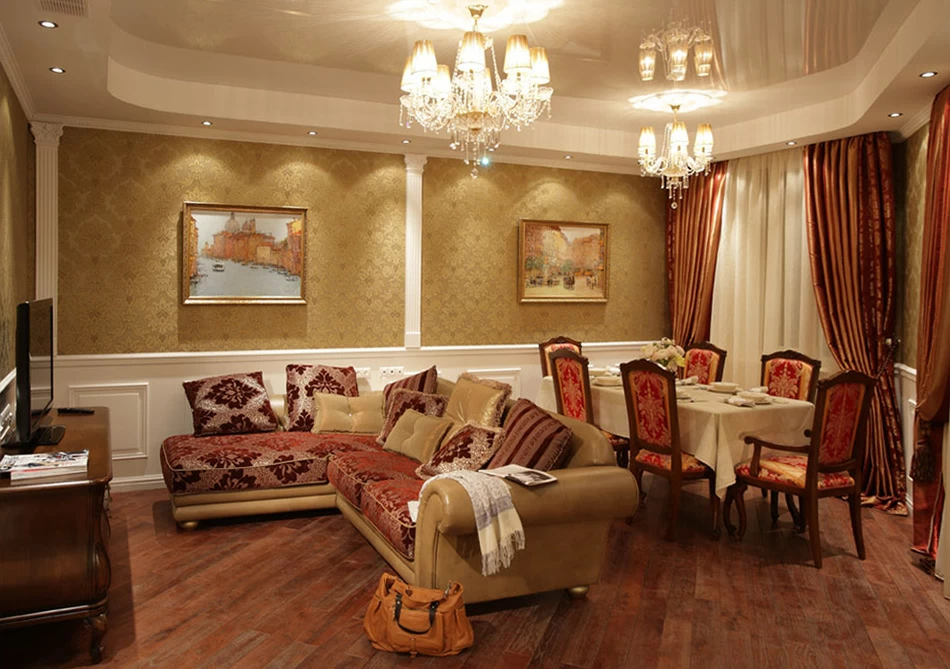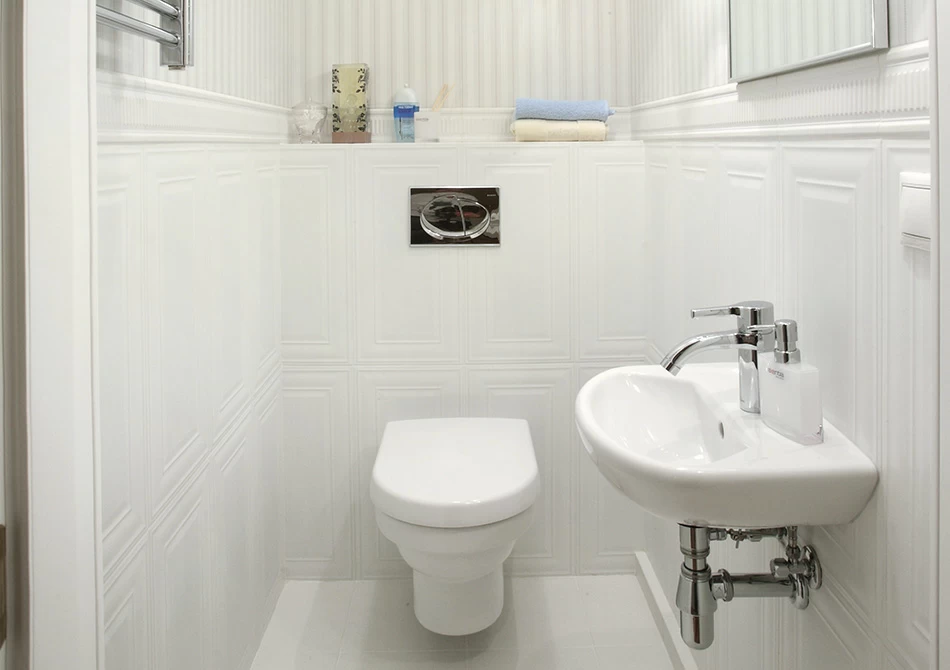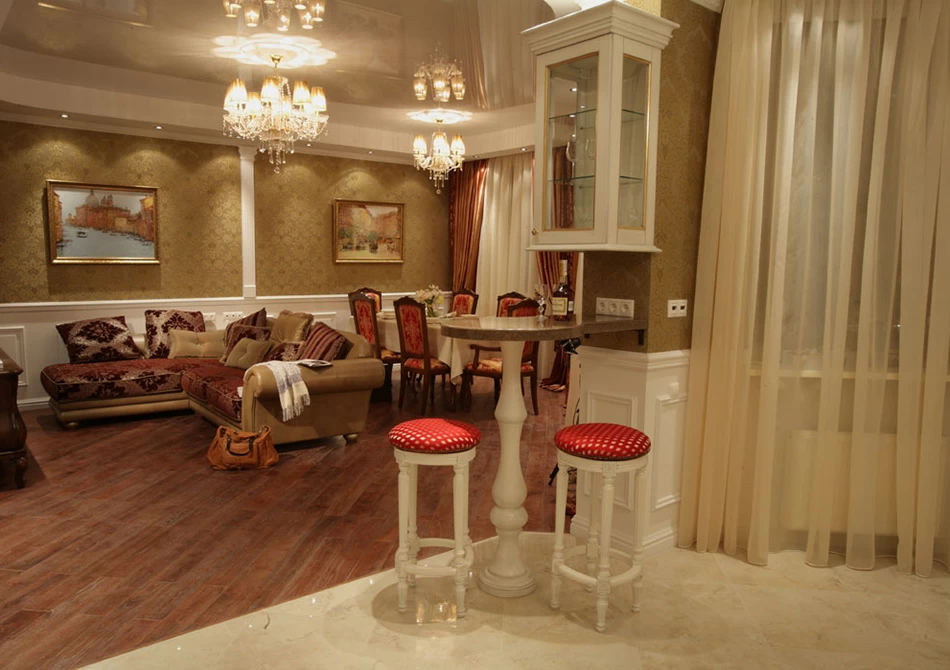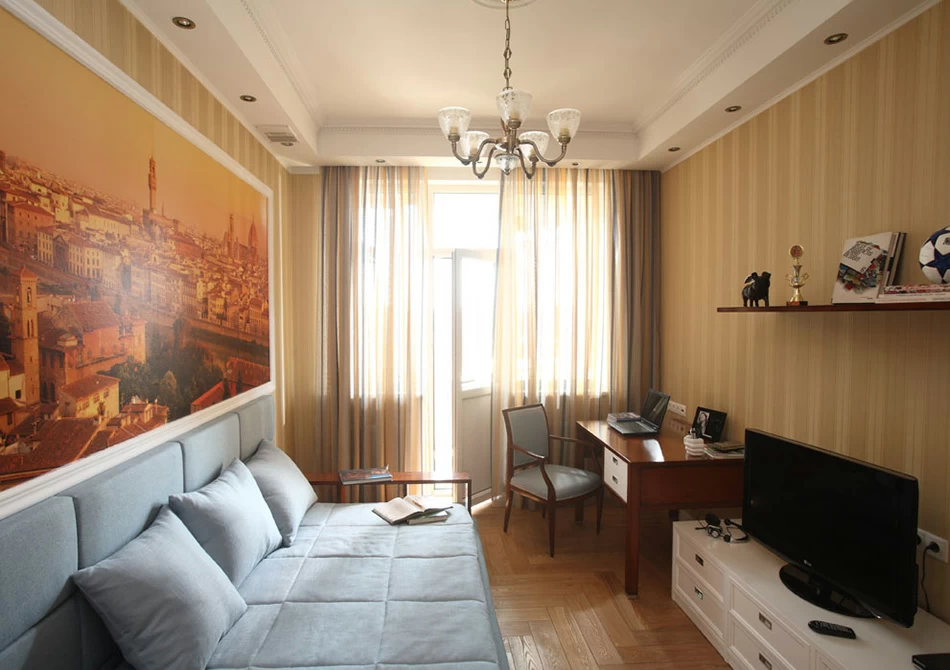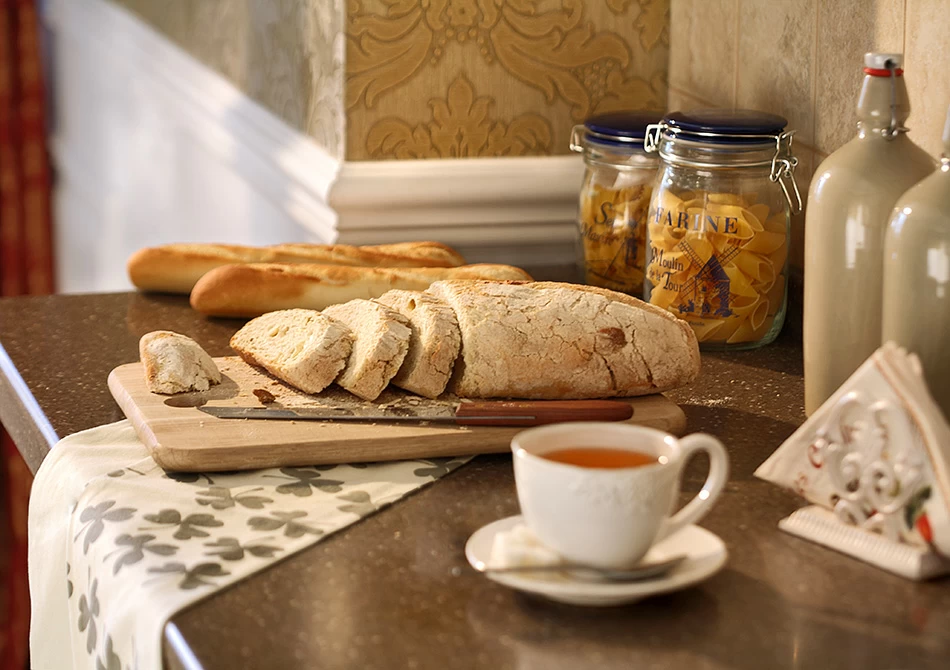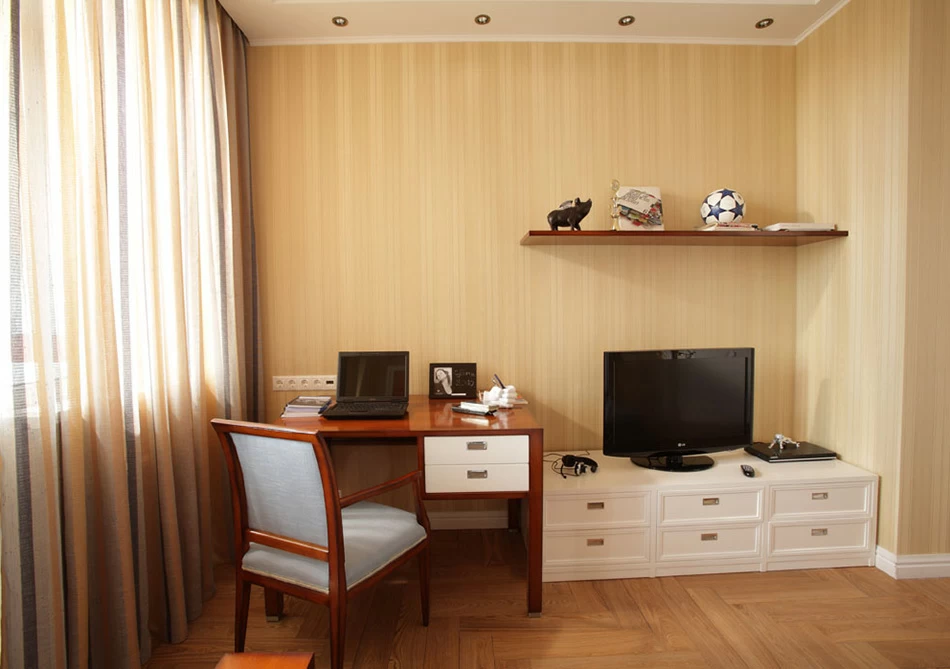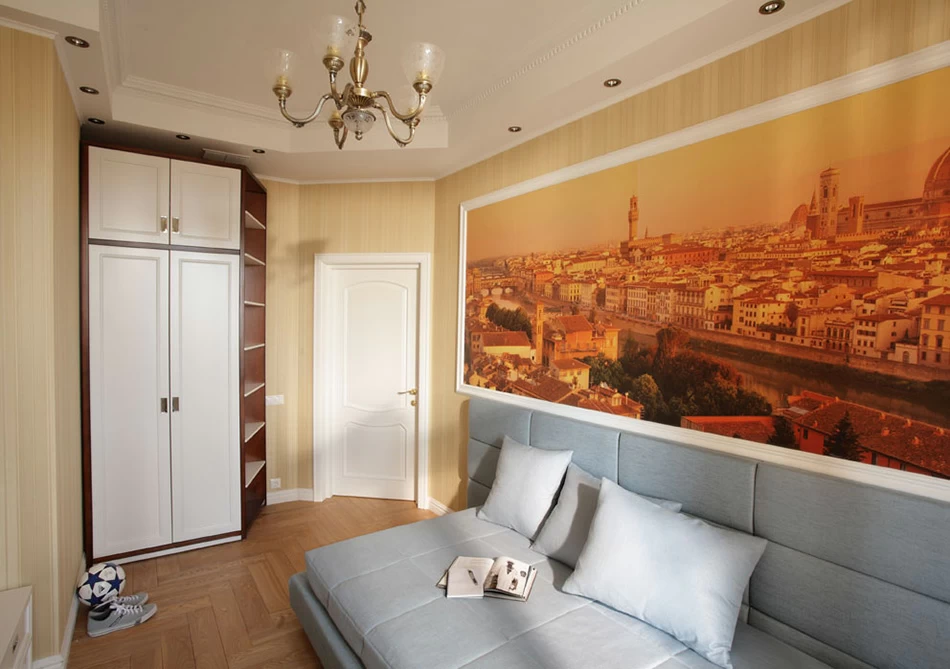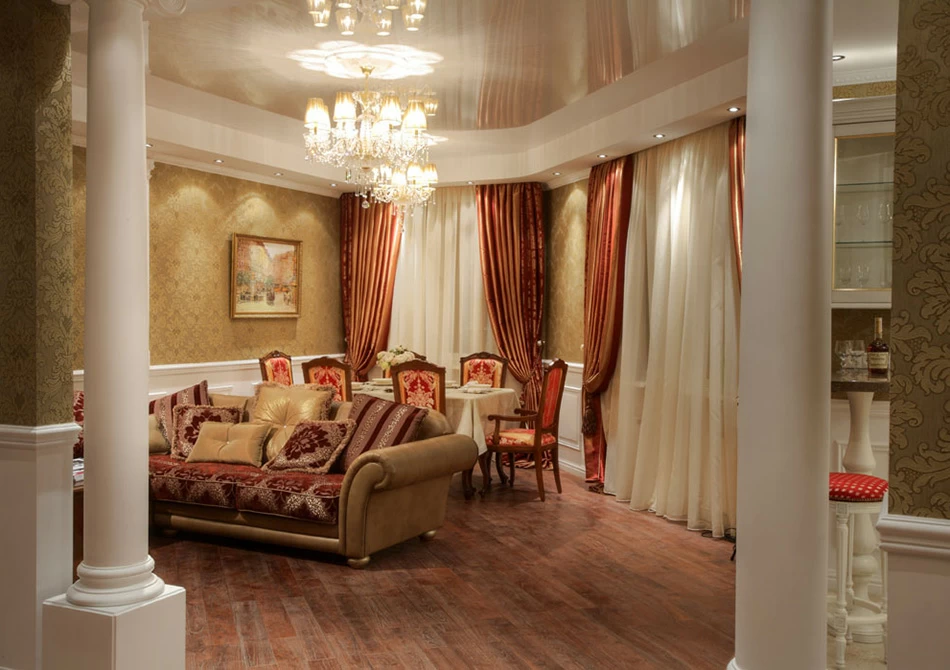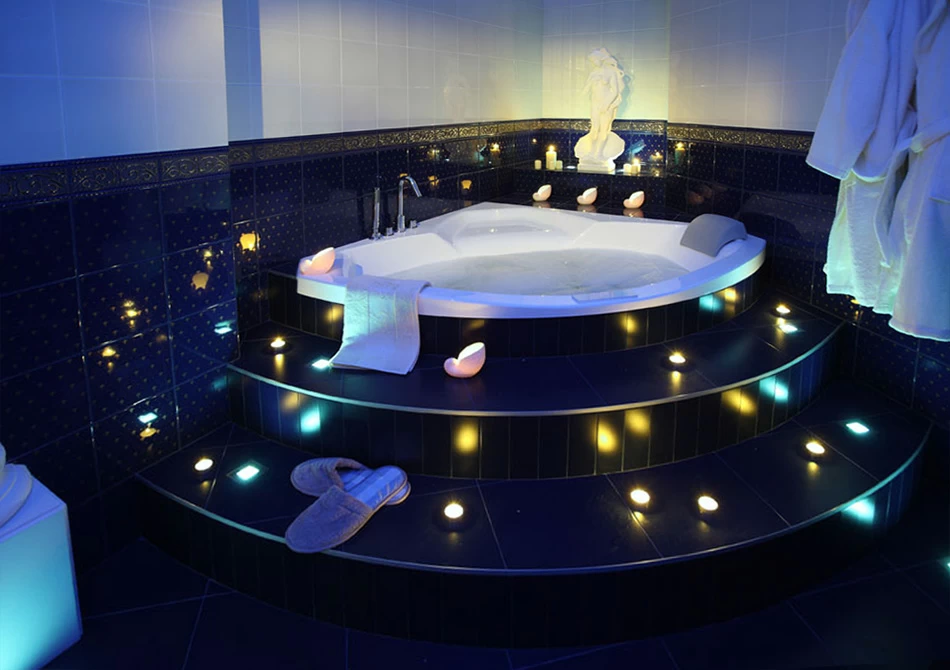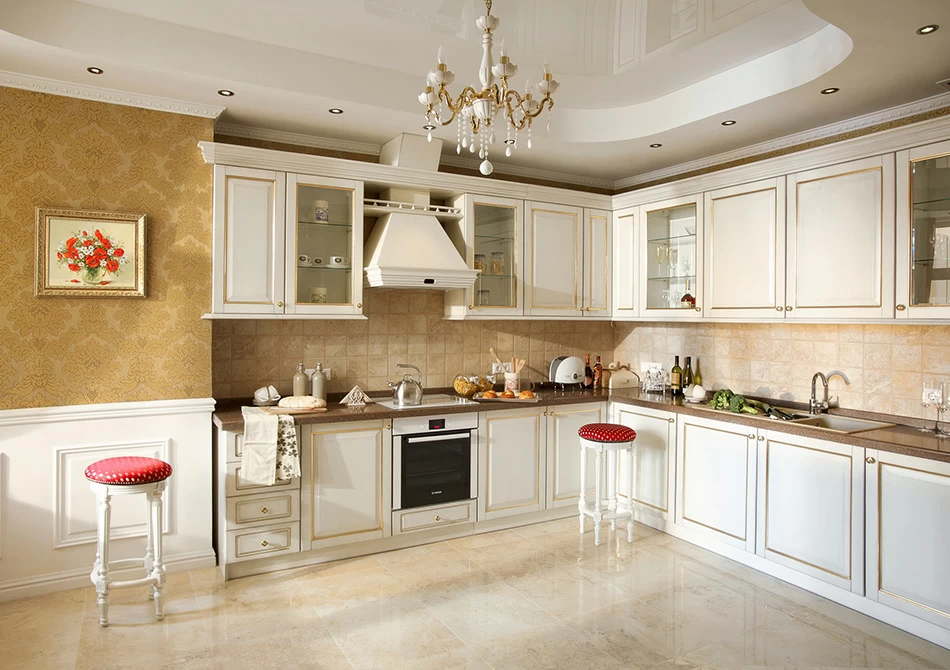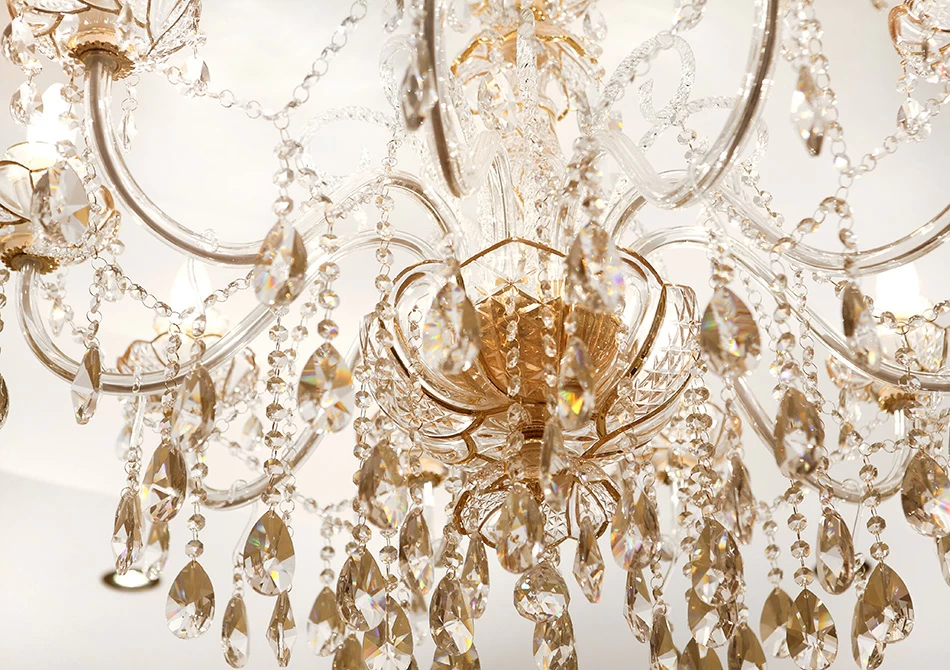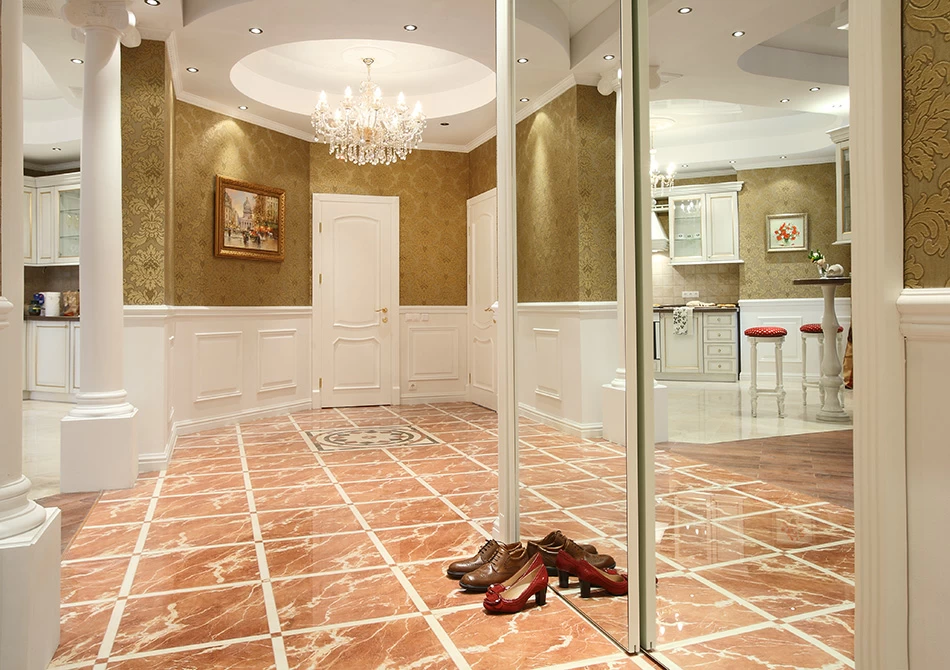 Project showroom won the Audience Award at the contest "Interior of the Year 2011"
For customers attention RC "Prestige Hall", we present a demonstration apartment showroom. By visiting it, you can not only witness the finished interior of a beautiful two-bedroom apartment, but also to ensure a high level of construction and materials used.
Feel the aura of a new fully finished apartments, the owner of which you can be! Feel the atmosphere of prestige now! The residential complex "Prestige Hall" is waiting for you!