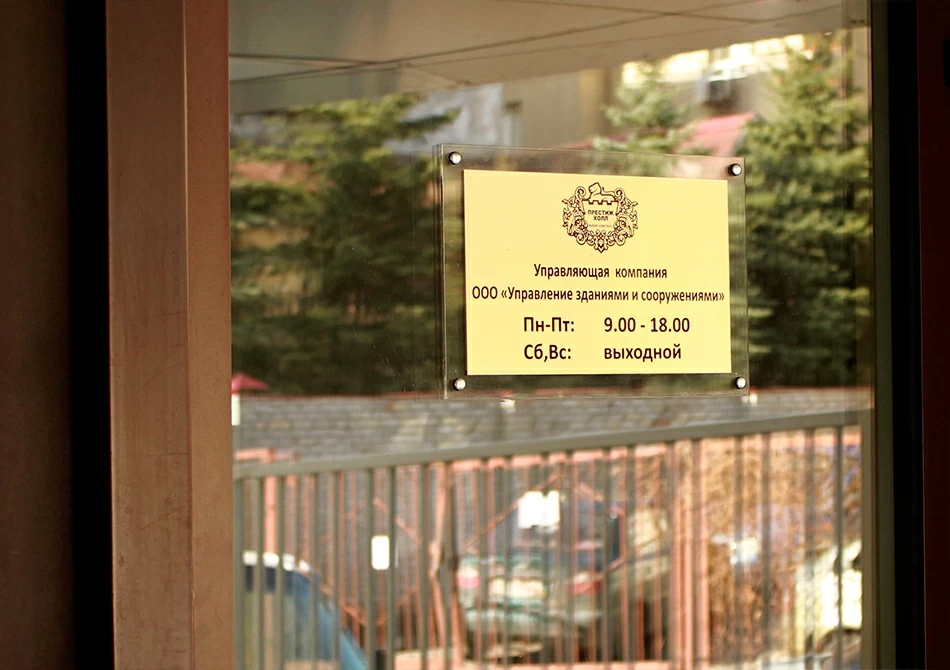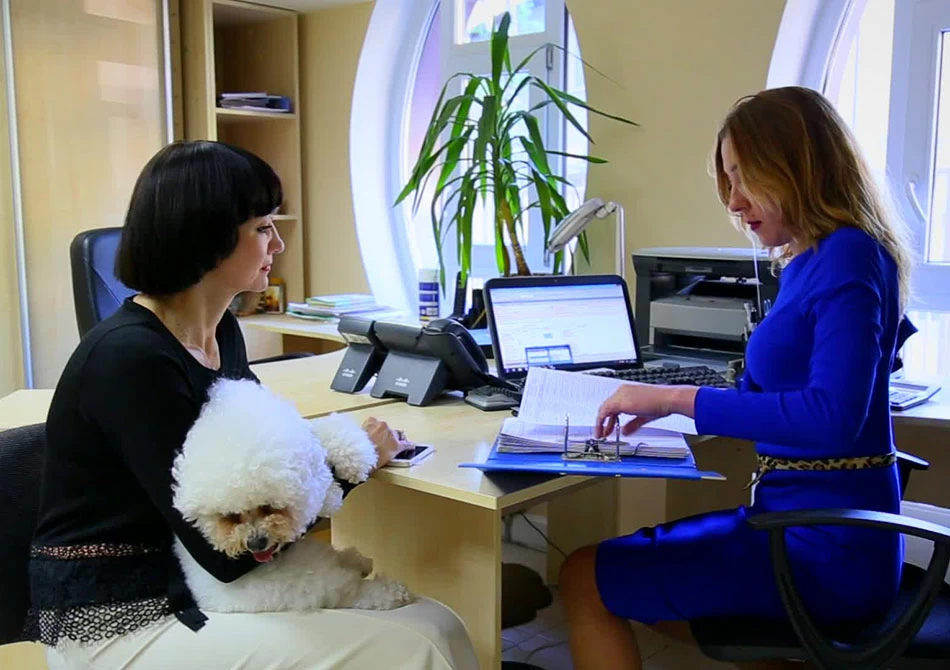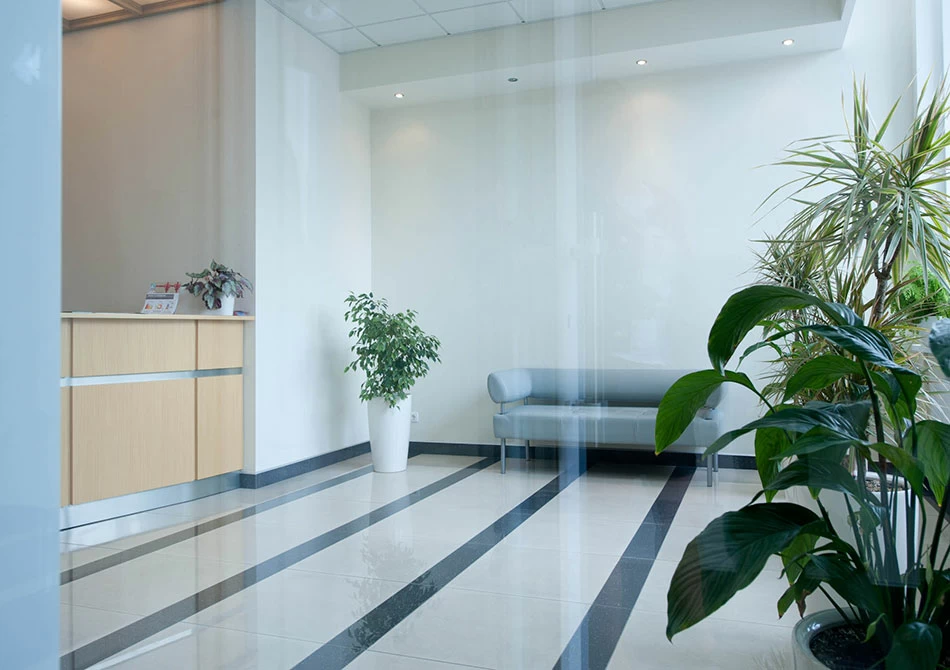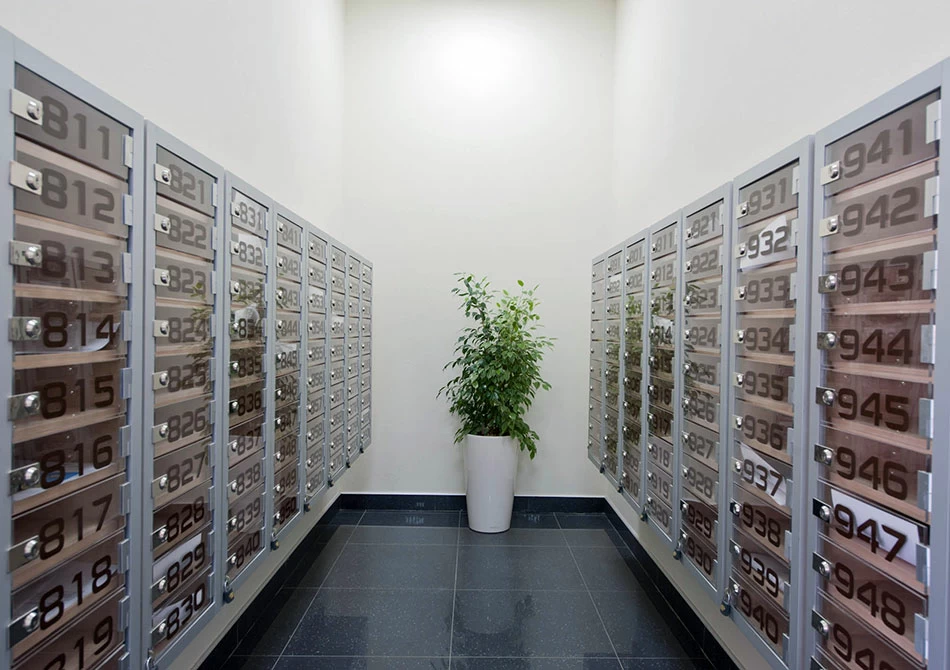 The Prestige Hall maintenance service takes care of the comfort and safety of residents, is responsible for the appearance and functioning of the house, helps in solving everyday issues, organizes general apartment cleaning services and delivery.
Residents of the complex are also provided with legal advice and assistance in managing utility costs.
The office of the management company is located on the first floor of the 8th section of the complex.