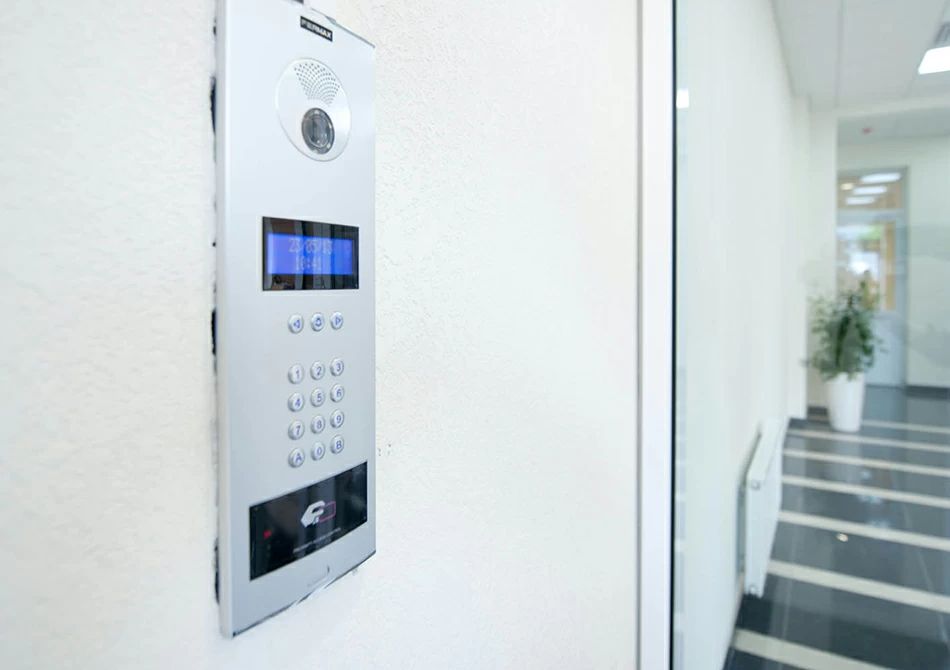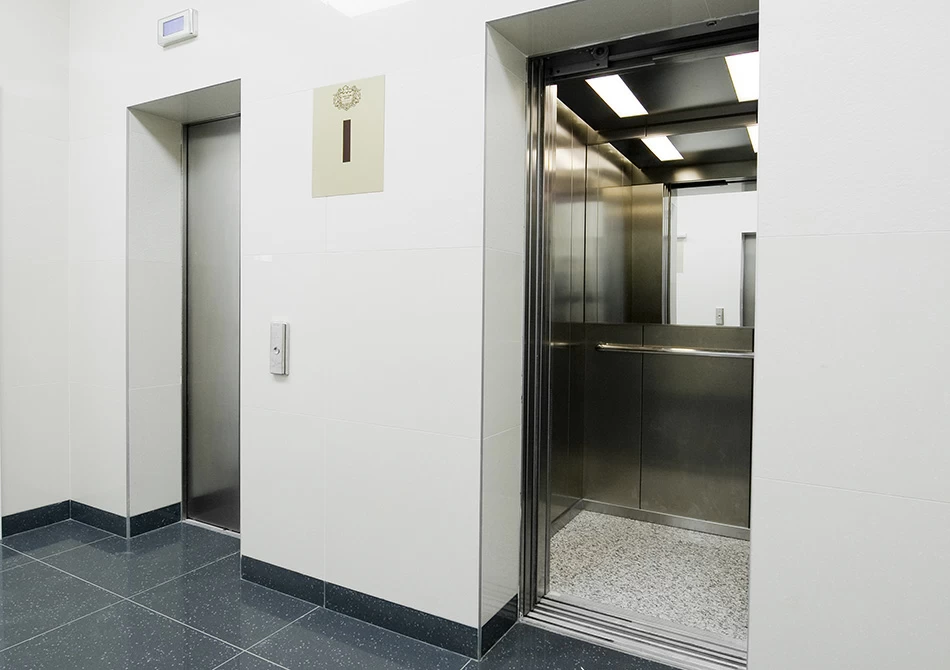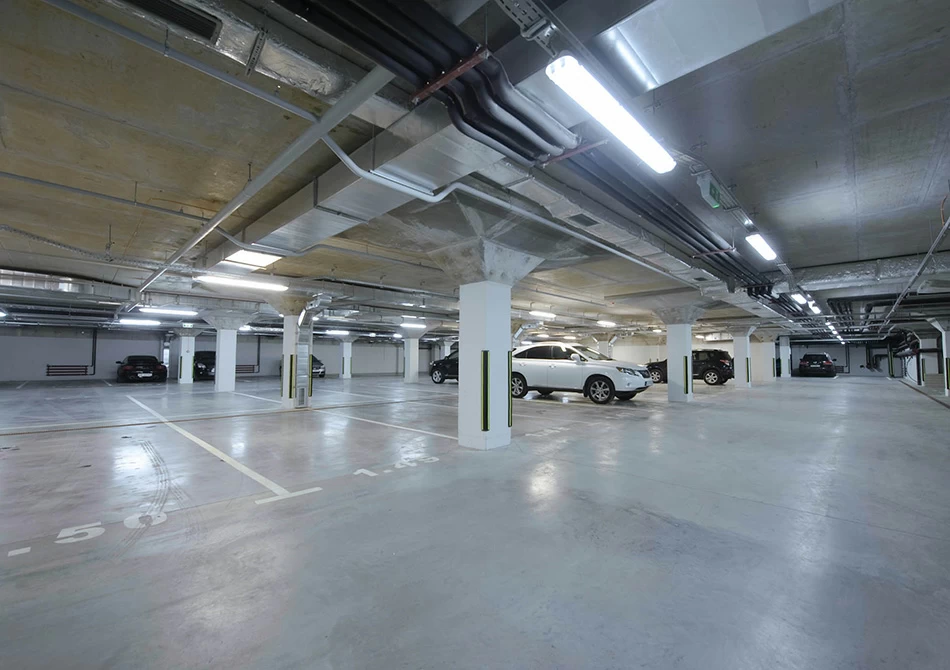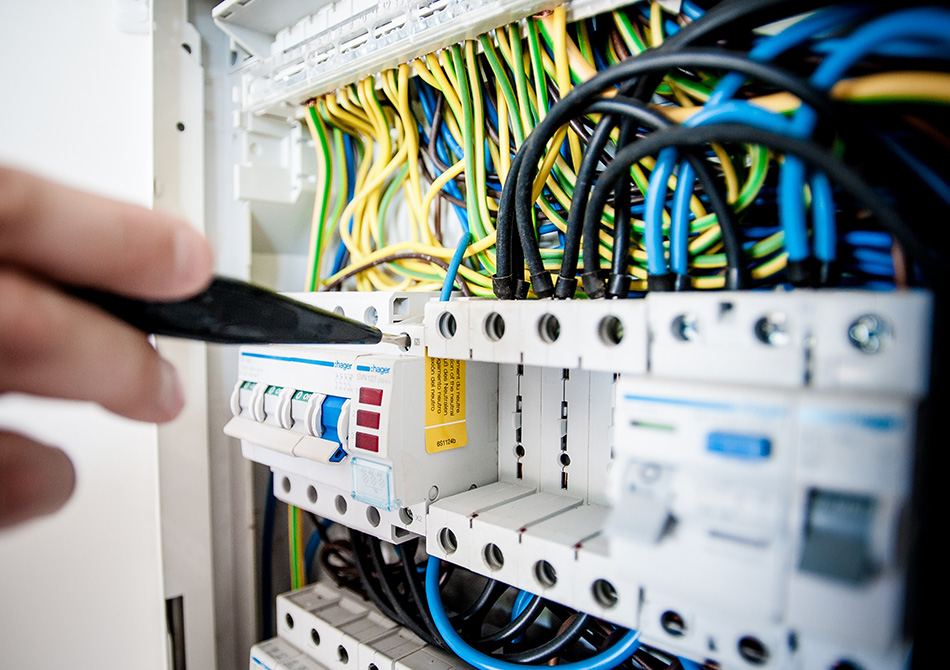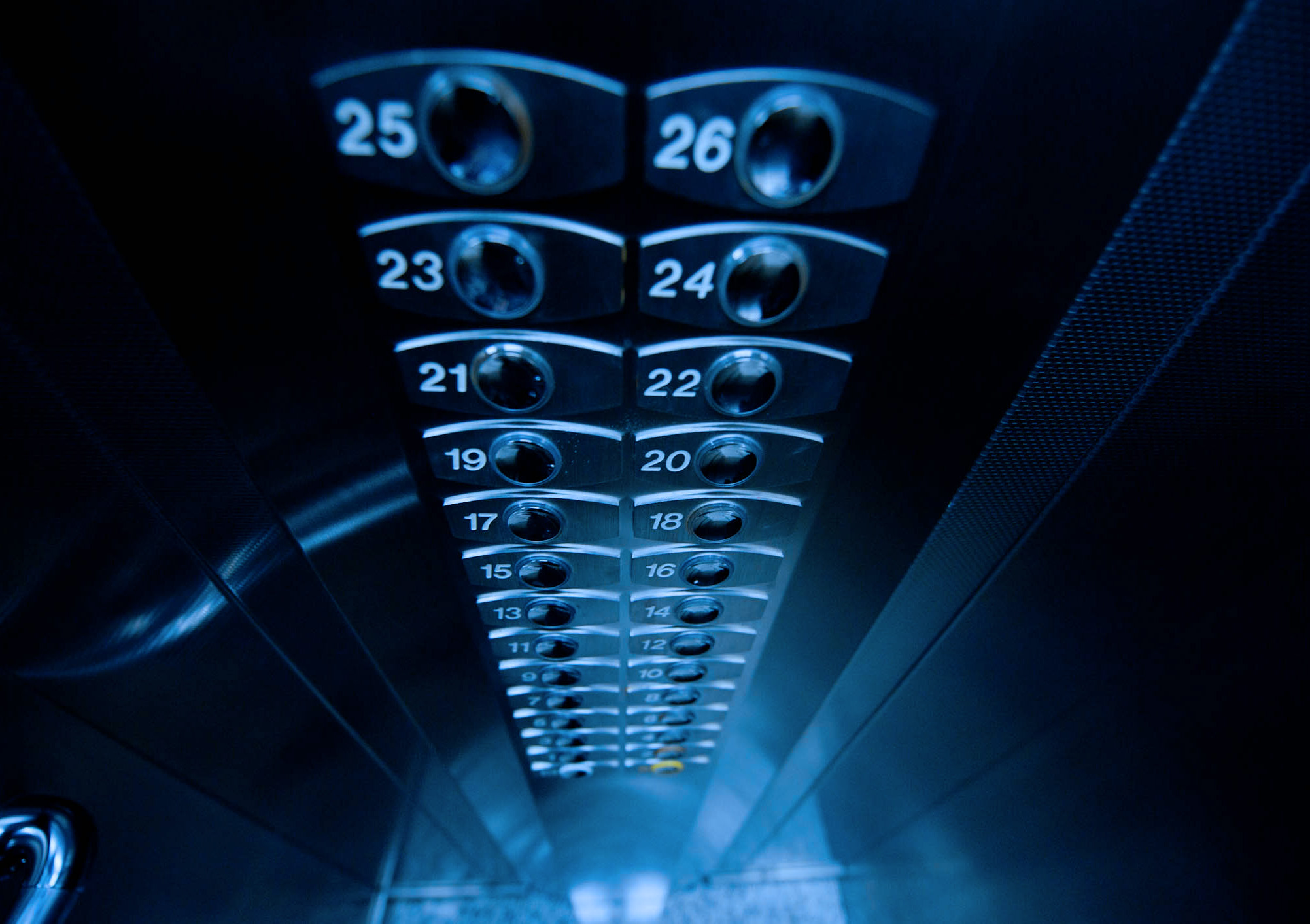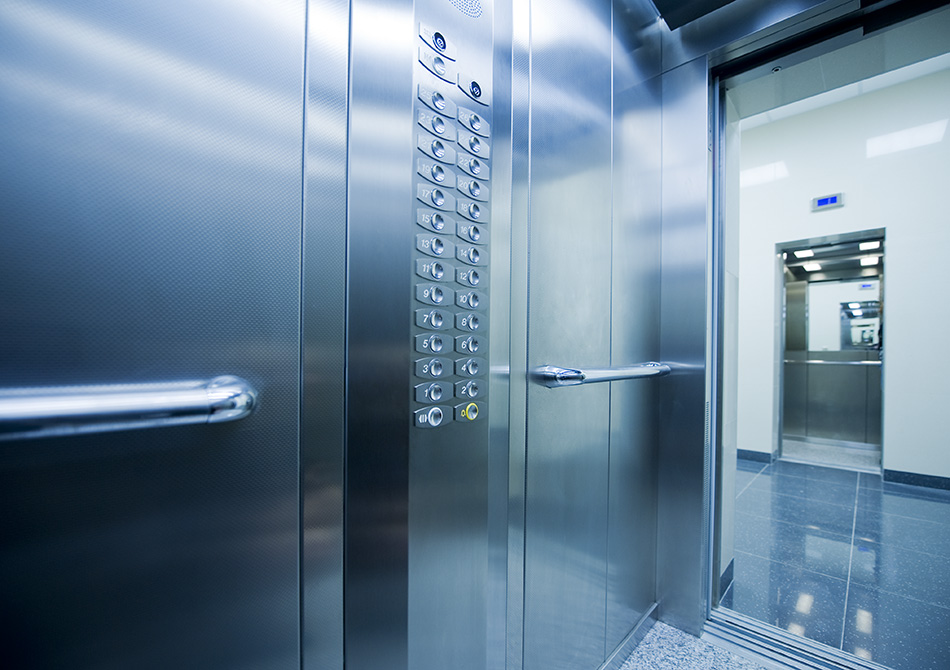 Located in a prestigious district of Kiev Prestige Hall residential complex meets all quality standards of premium classapartments. Advanced technologies and high quality building materials are used in construction of the complex.
Reliable engineering solutions are applied in the project-cast-frame technology of construction. In line with the latest architectural trends, engineers applied panoramic windows. "Ventilated facades" made of porcelain stoneware provide an ideal thermal and sound insulation.
The facade provides space for the external air conditioning units. This allows creating comfortable internal micro-climate, while maintaining the aesthetic appearance of buildings.
Buildings in Prestige Hall residential complex are equipped with silent high-speed passenger and freight elevators. Private maintenance service is operating in the complex.
Two-tier water purification system - manual at the entrance to a building and biochemical at the entrance to an apartment - will protect you, your family and pets from exposure to adverse chemical and biochemical factors.
Indirect self controlled heating systems will ensure the most comfortable temperature and humidity mode in any weather.
With the integrated complex of water leakage (in the networks of plumbing and heating systems) and fire control systems, protection against short circuits and electric shock, you may not worry about the safety of your property during vacations or business trips.
The apartments have spacious balconies and terraces, baring magnificent city views. Triple-glazing windows not only frame a beautiful view, but also reduce heat losses, reliably protects from noise and dust.
Satellite TV and fiber-optic Internet leased lines make leisure time enjoyable and interesting.