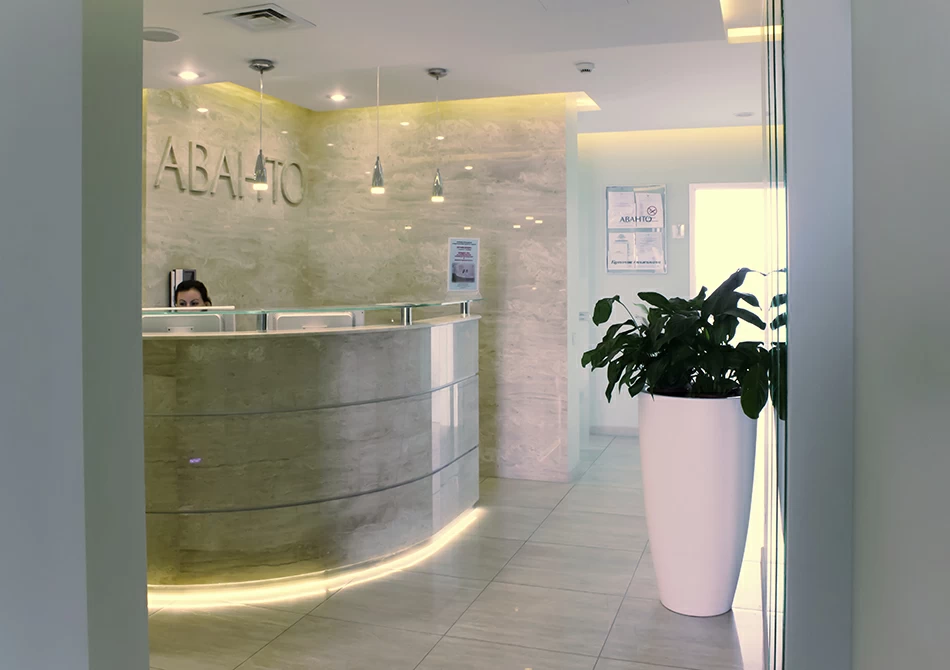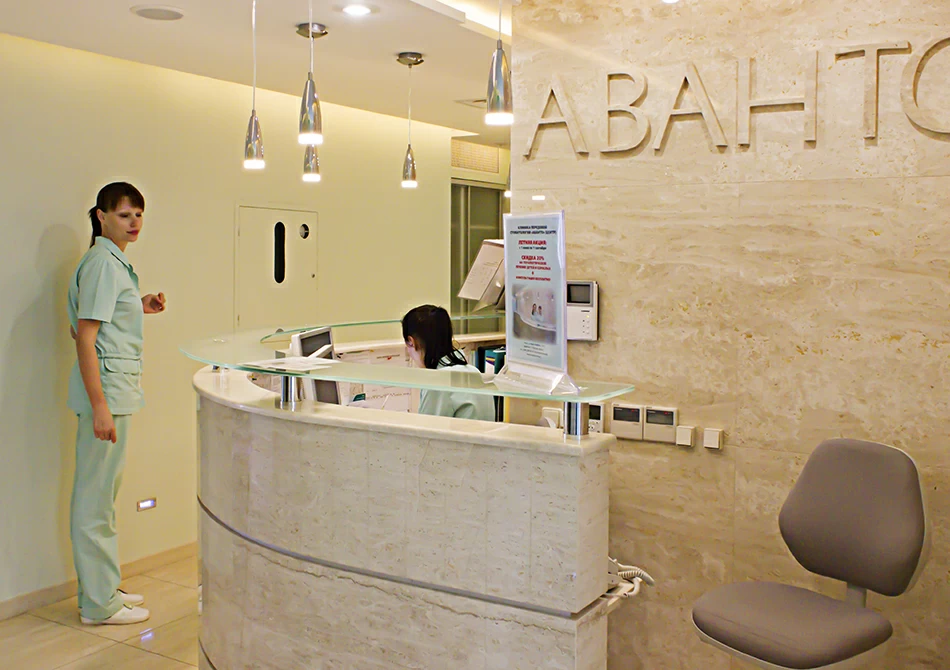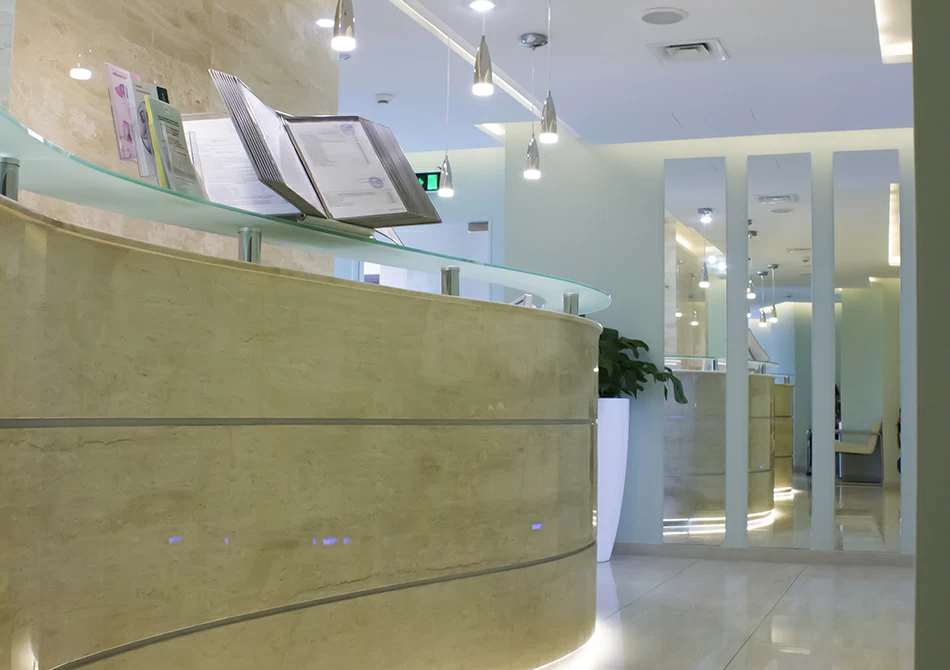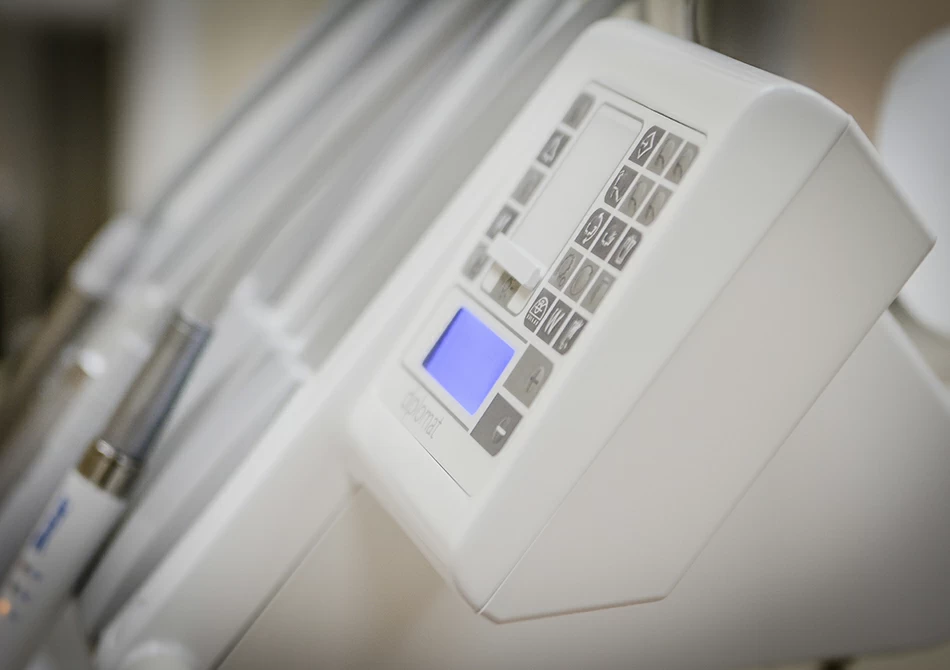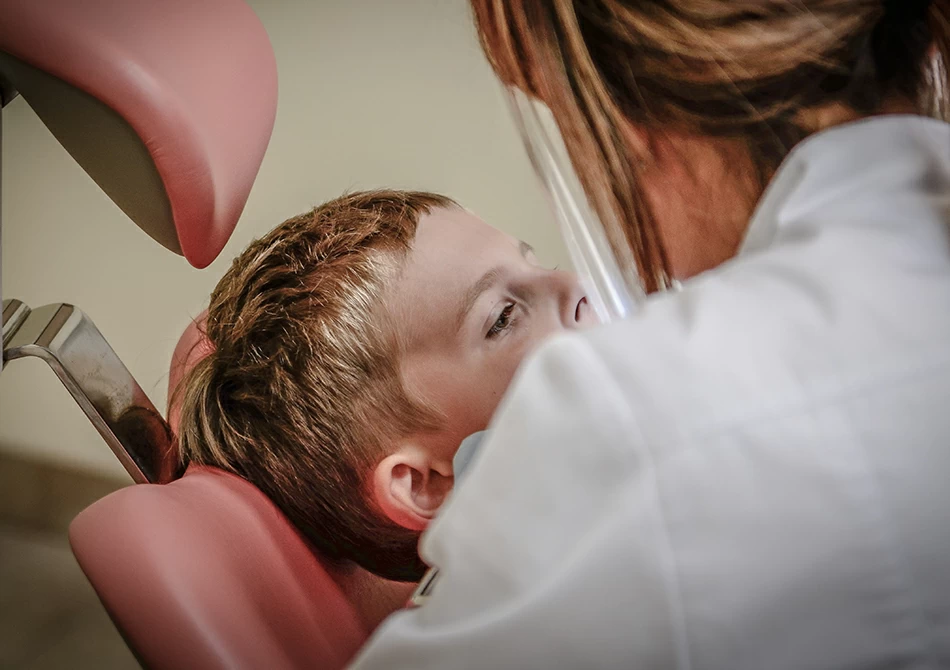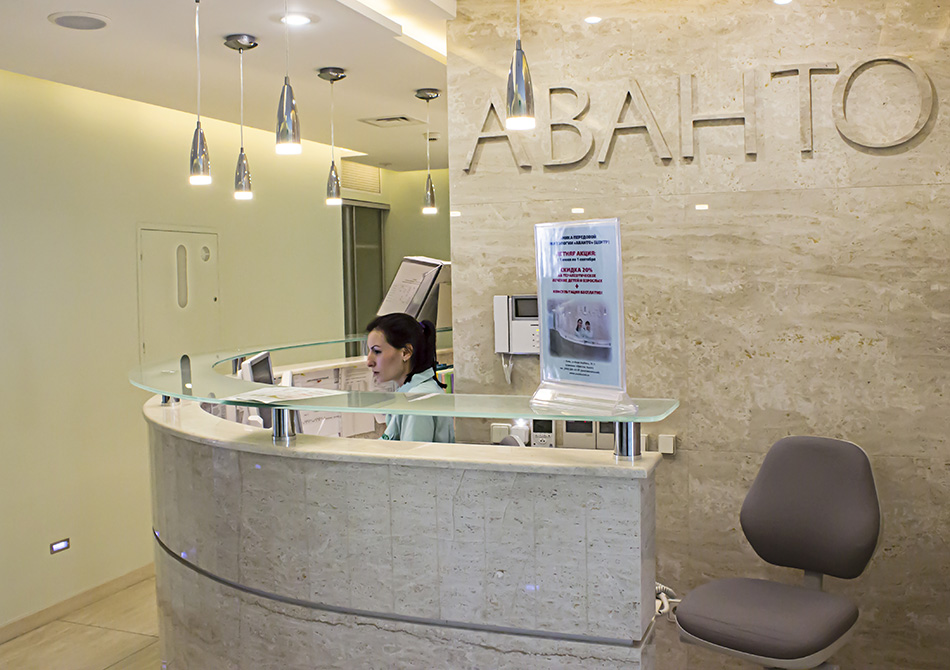 A new branch of AVANTO dental clinic opened in Prestige Hall residential complex. AVANTO dental clinic is a professional team of doctors, high level of service and a convenient location that residents of Prestige Hall will definitely appreciate.
AVANTO – is a chain of dental clinics in Kiev, with over 20 years of impeccable reputation and more than 20 thousand patients. It offers a full range of dental services from "A" to "Z" for all family members. Clinic staff gives individual attention to each patient, and a separate children's dentist serves the smallest clients.
Treatment at AVANTO clinic is conducted by qualified doctors of dental specialties that use leading medical technologies and materials in orthopedics, orthodontics, periodontics, surgery, and implant dentistry.