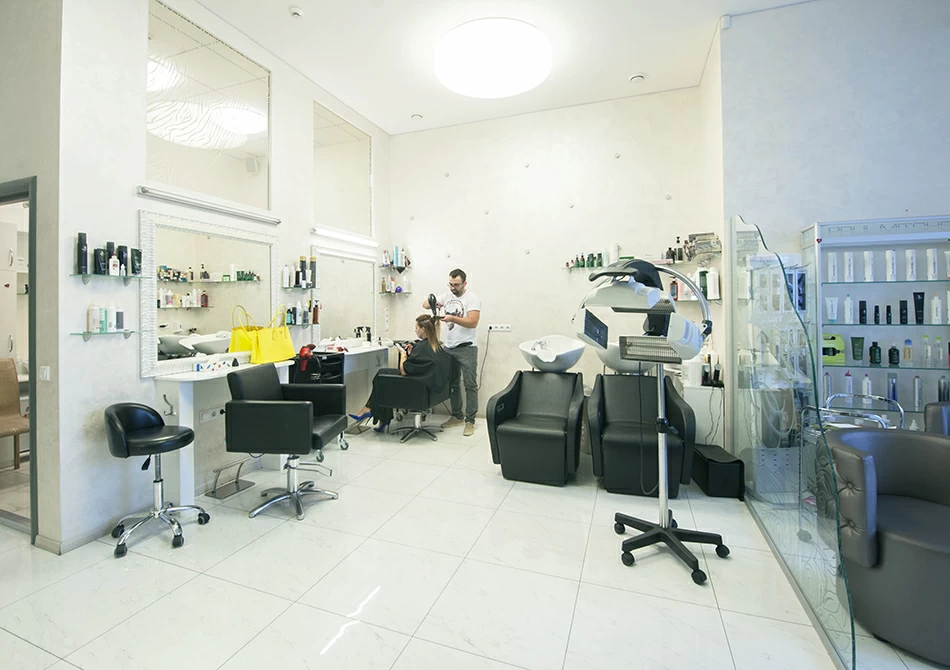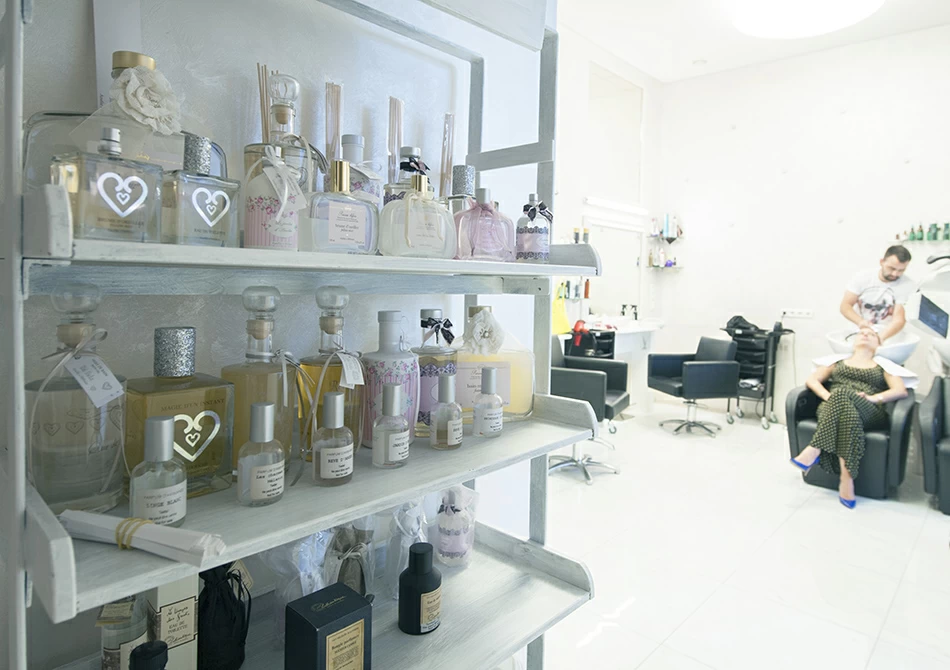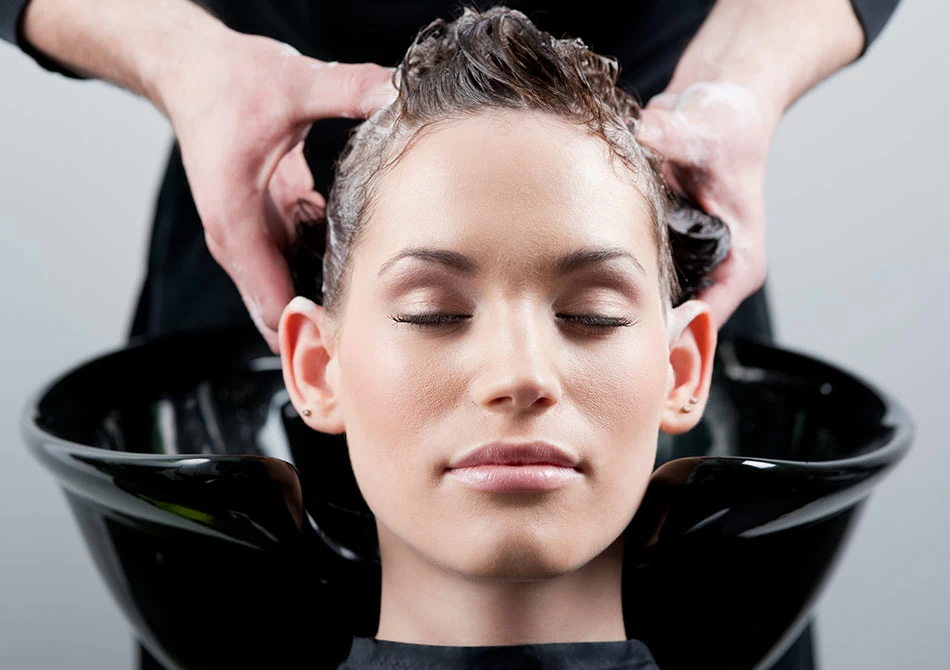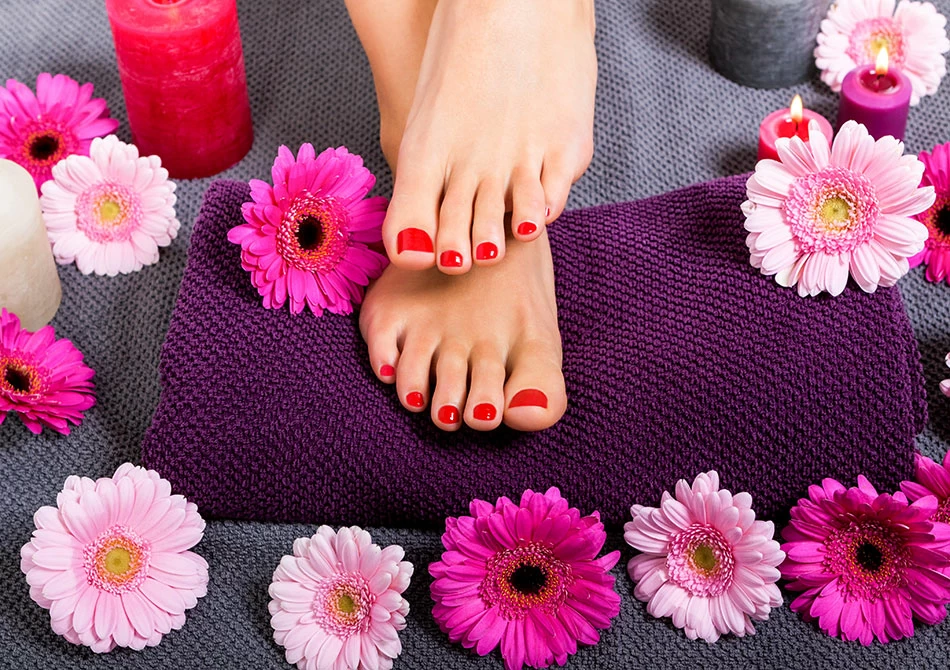 Allure beauty salon - is a real place of your style and look, designed specifically for people, who appreciate the impeccable service and professional approach. Beauty technicians of Allure know everything about creating a perfect image, and results of their work will satisfy all your expectations!
Allure is located in one of the sections of Prestige Hall residential complex. Convenient location of a beauty salon allows residents to get necessary body care services quickly and in a good manner.
Allure beauty salon provides comprehensive beauty programs for both ladies and gentlemen. They include improving and revitalizing treatments with exclusive hair, body, and face care products. Among the main services there are medical and aesthetic cosmetology, manicures and pedicures, all kinds of hair services, and make-up.
Allure beauty salon is also ready to offer various types of massages: general, honey, sports and anti-cellulite. Thanks to a relaxing massage, you will recover from fatigue and stress, restore vitality and emphasize your beauty.