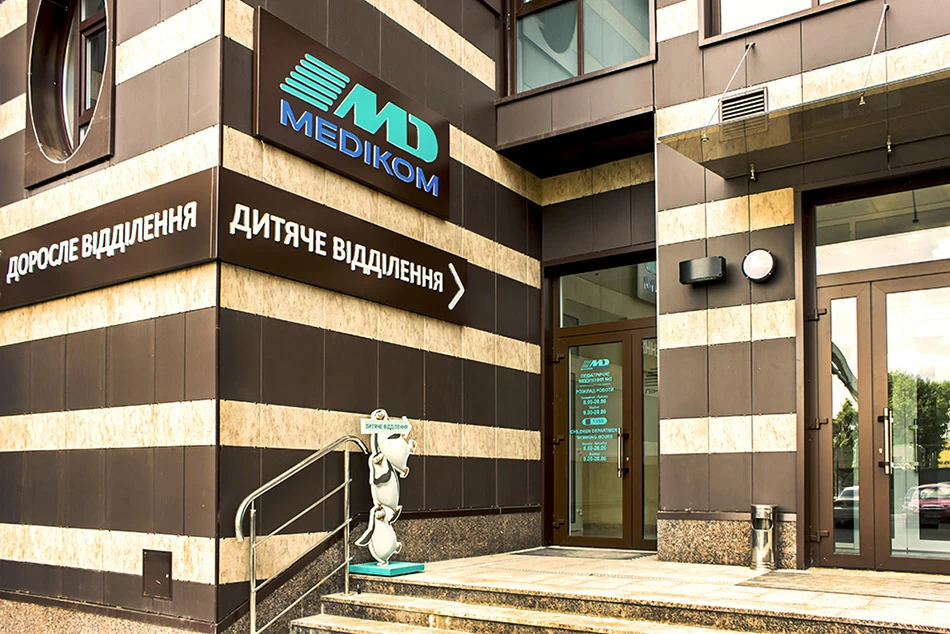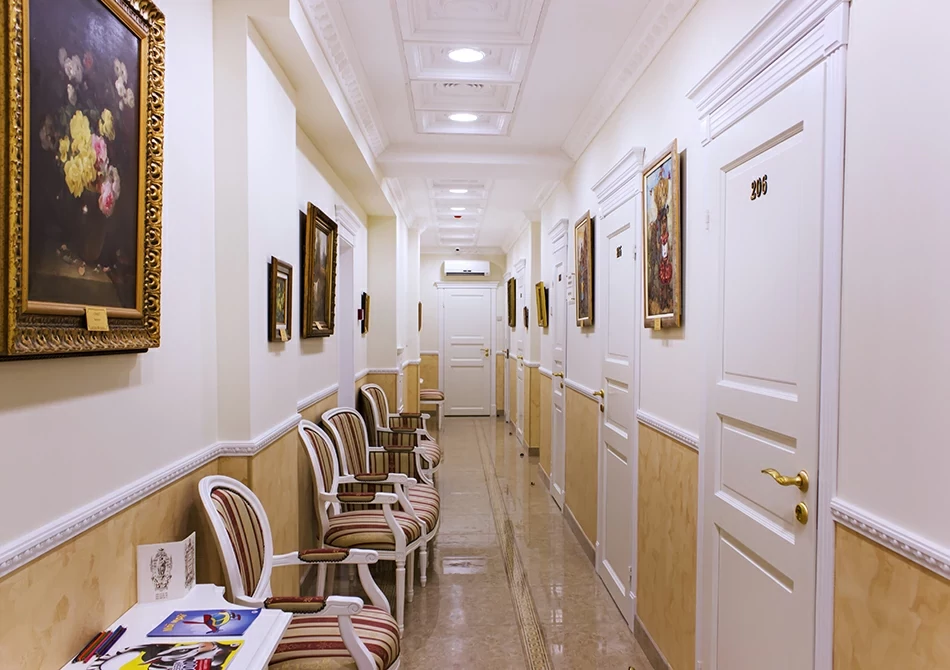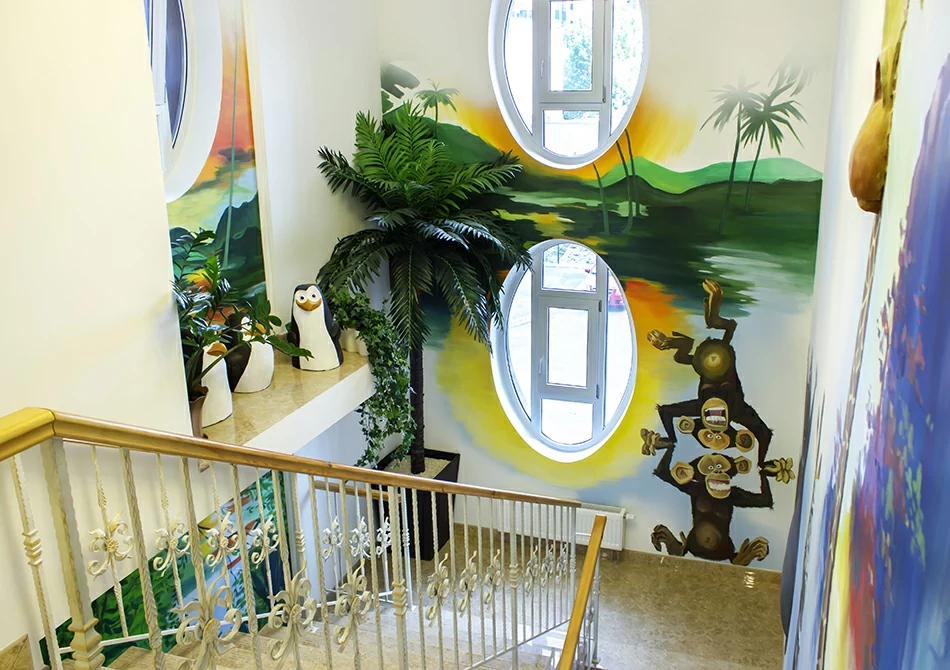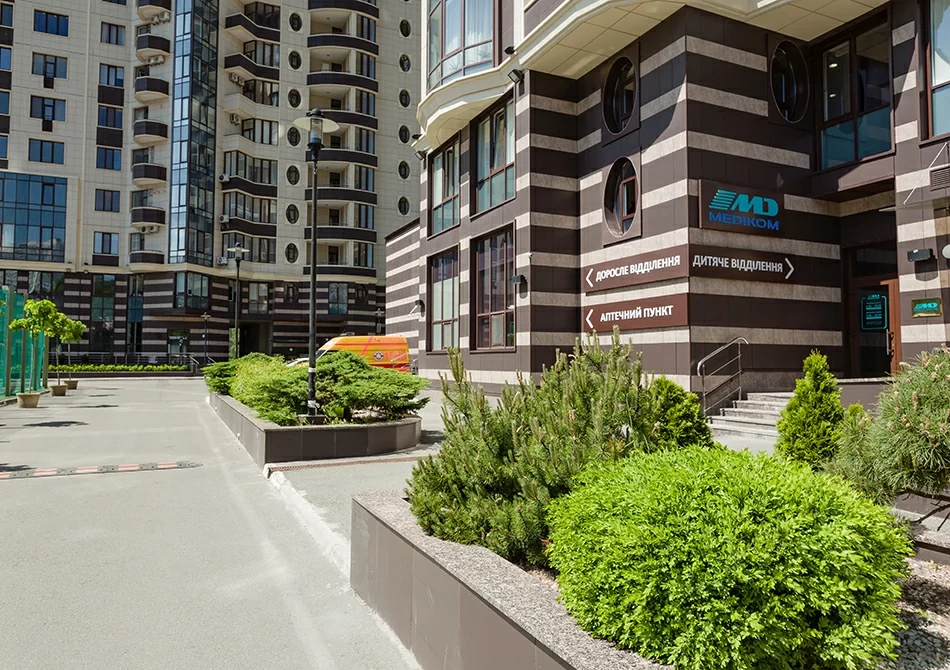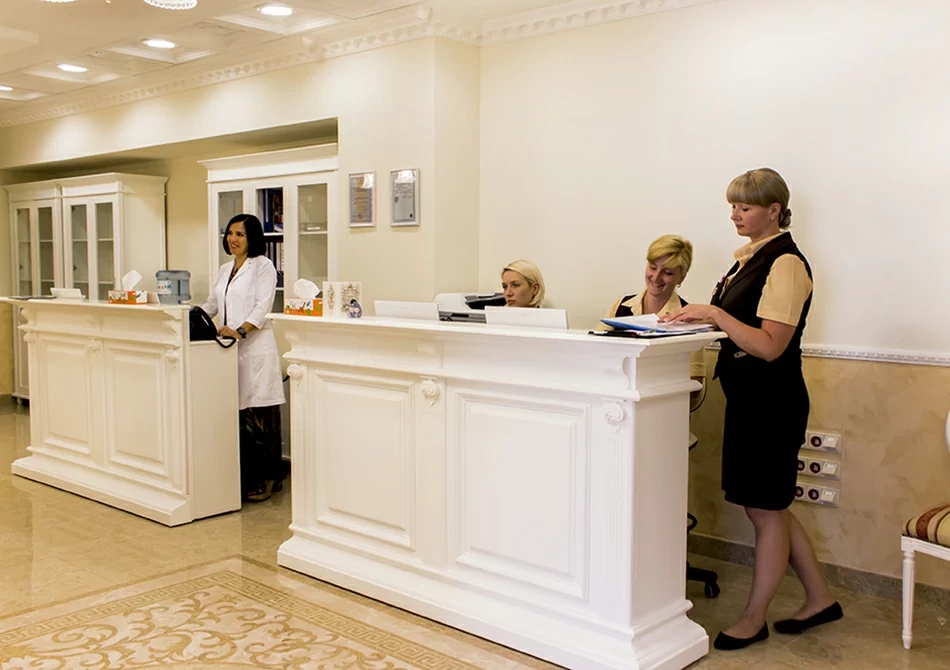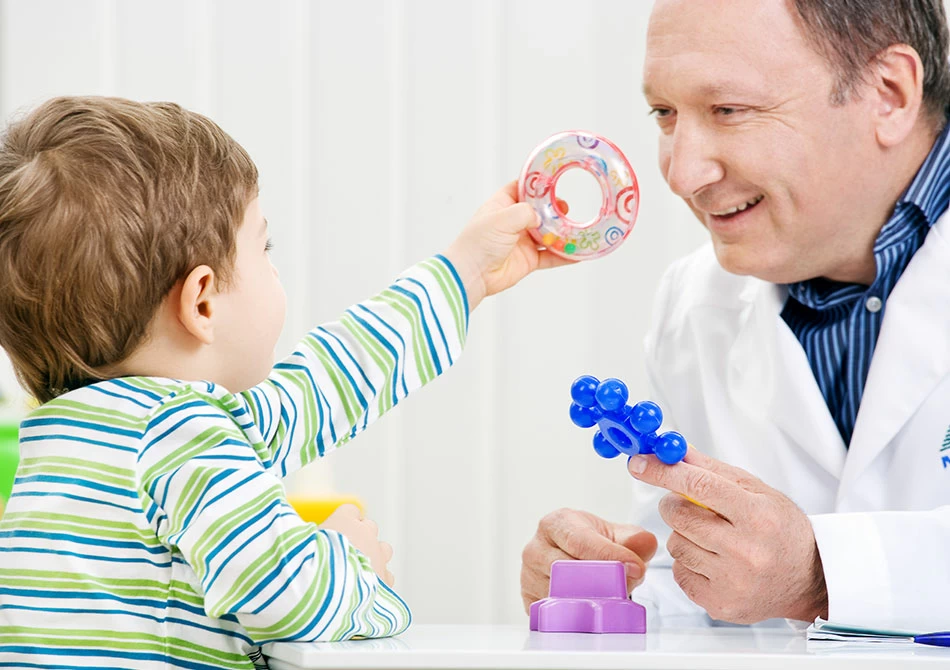 MEDIKOM clinic opened a new department for adults and children in the Prestige Hall residential complex
Clinic MEDIKOM is one of the leading private medical institutions in Kyiv. The clinic has been operating in the field of comprehensive medical care for 20 years and enjoys a well-deserved reputation among patients. Its uniqueness lies in the combination of modern technologies, advanced methods of treatment with the traditions of medical practice.
To date, the MEDIKOM clinic has emergency departments, dentistry, antenatal clinics, inpatient and surgical departments, as well as a polyclinic for adults and children.
The company's staff consists of more than 500 employees, of which 300 are experienced doctors of the highest category. The provision of medical care seven times a week is a significant component of the work of the MEDIKOM clinic.
Thanks to the accumulated experience, modern medical equipment, professional and personal qualities of employees, patients highly appreciate the service at the MEDIKOM clinic.
In June 2013, a new MEDIKOM polyclinic was opened in Pechersk, as part of the Prestige Hall residential complex. The concept of the new branch has become the embodiment of the existing high standards of service. The clinic is equipped with the latest medical science. For the convenience of patients, the department is expected to accommodate its own laboratory, digital X-ray equipment and ultrasound diagnostic rooms.