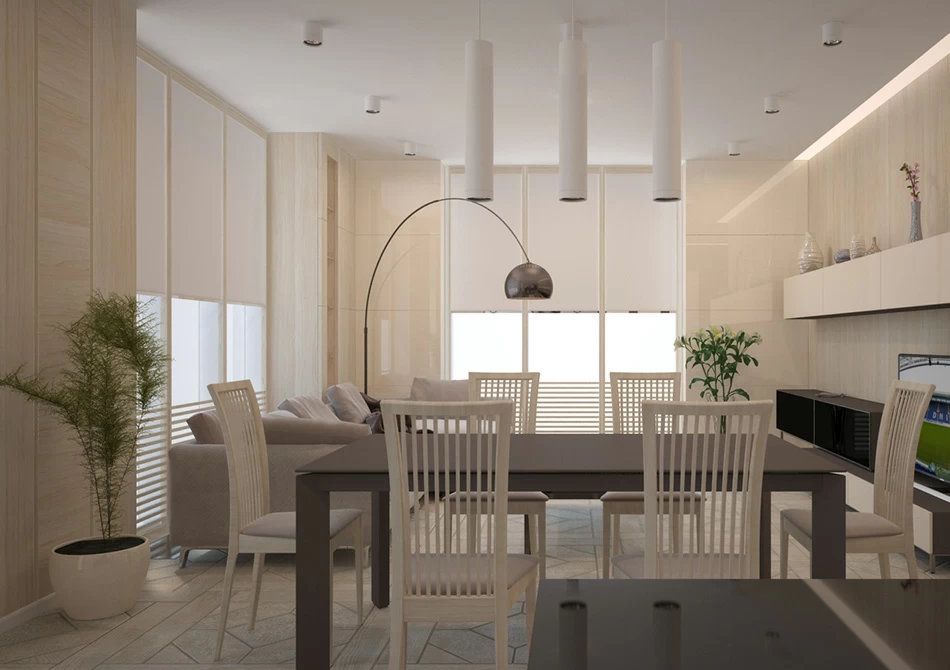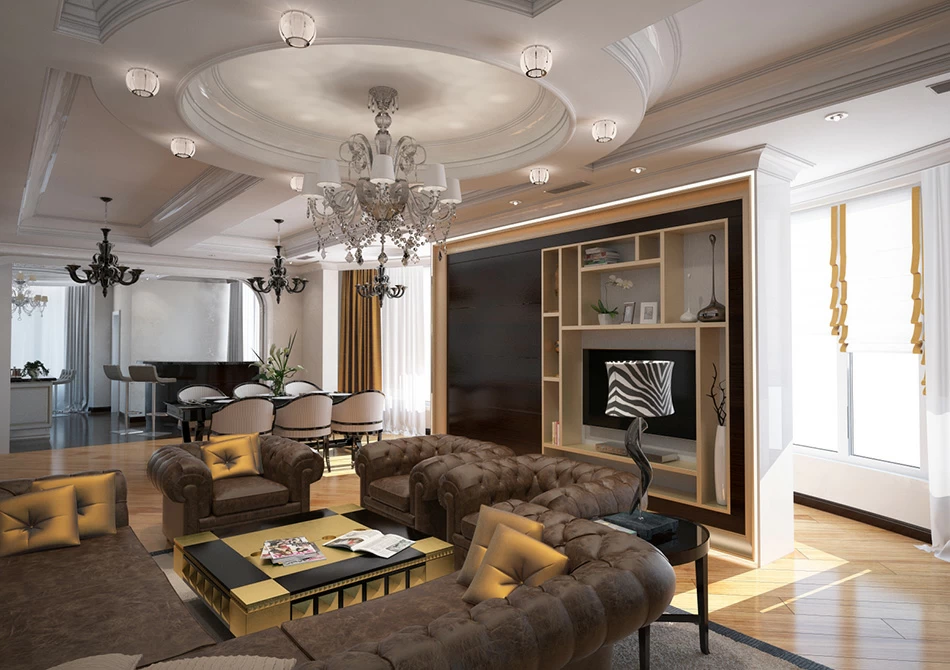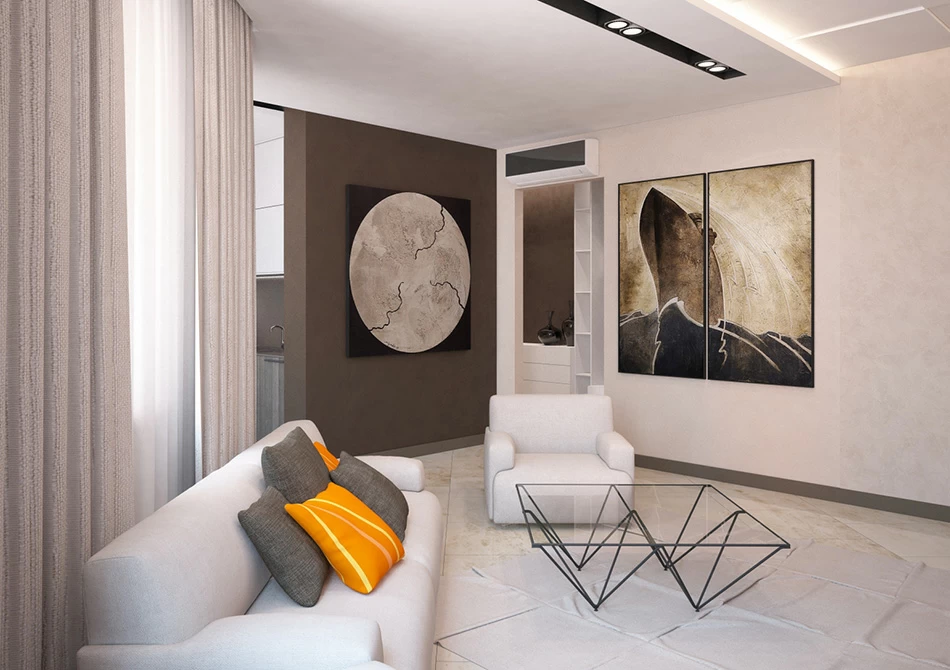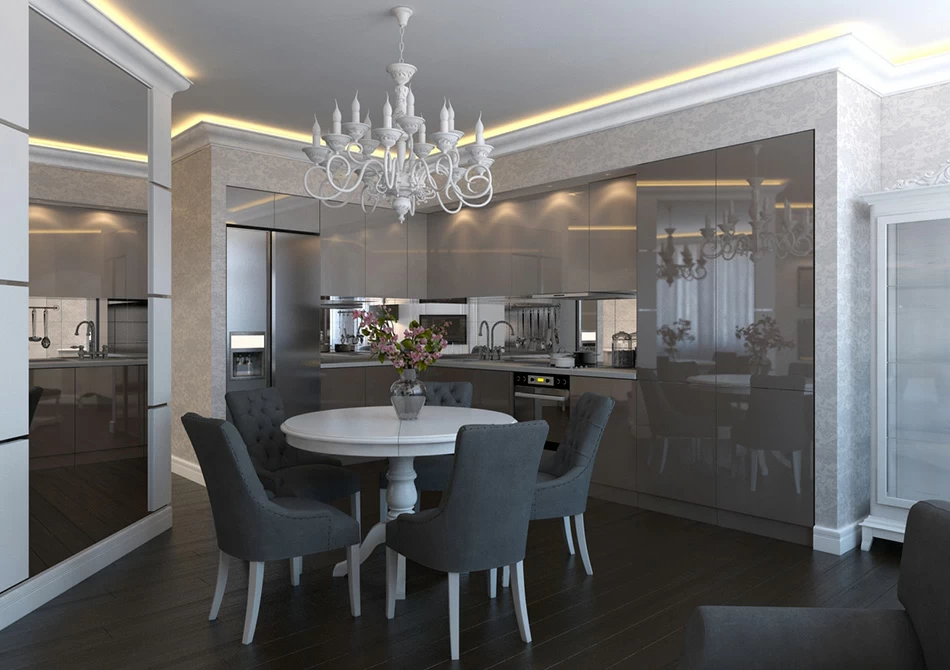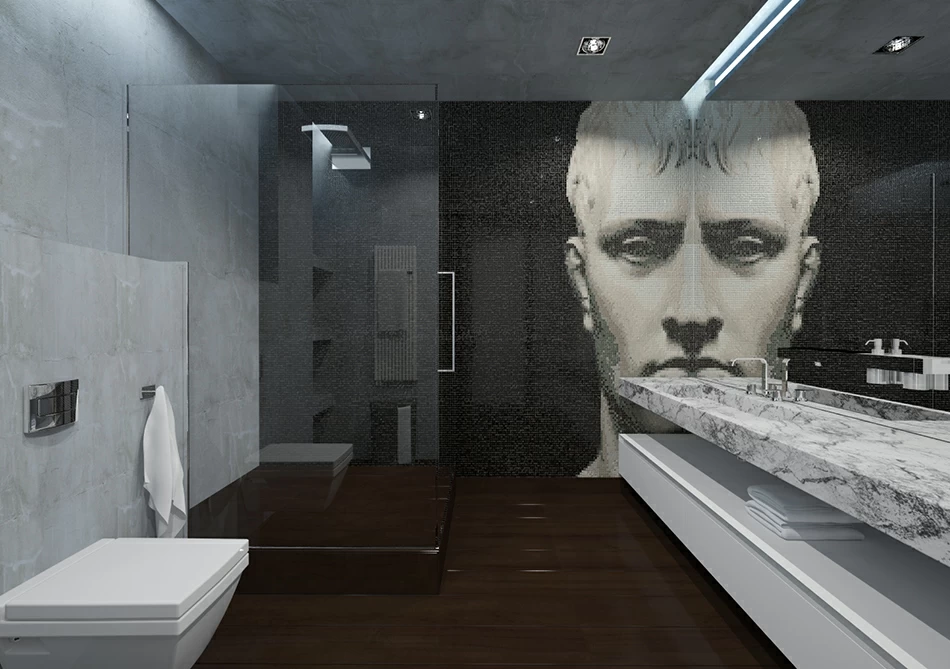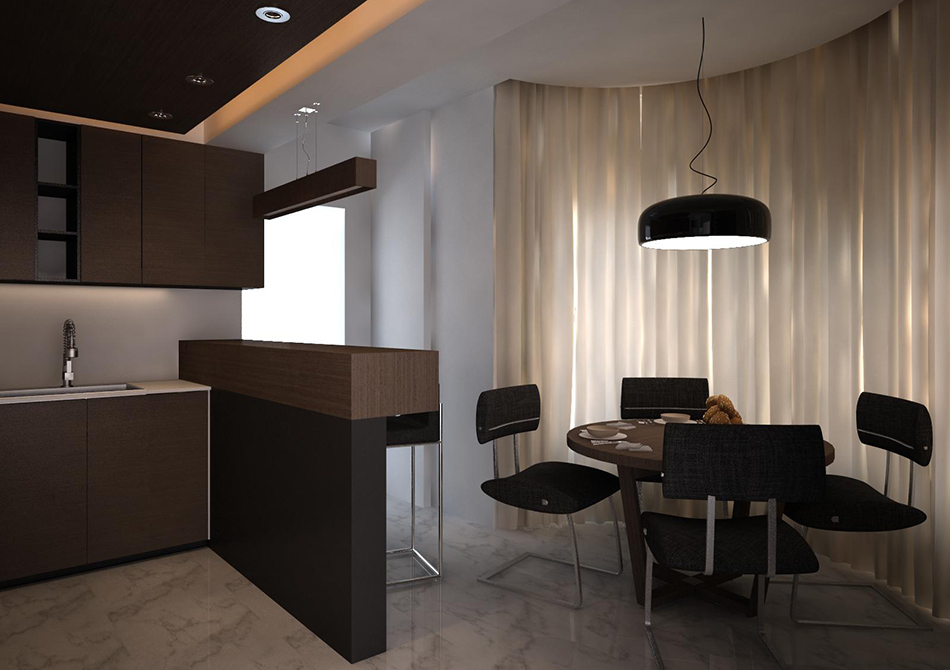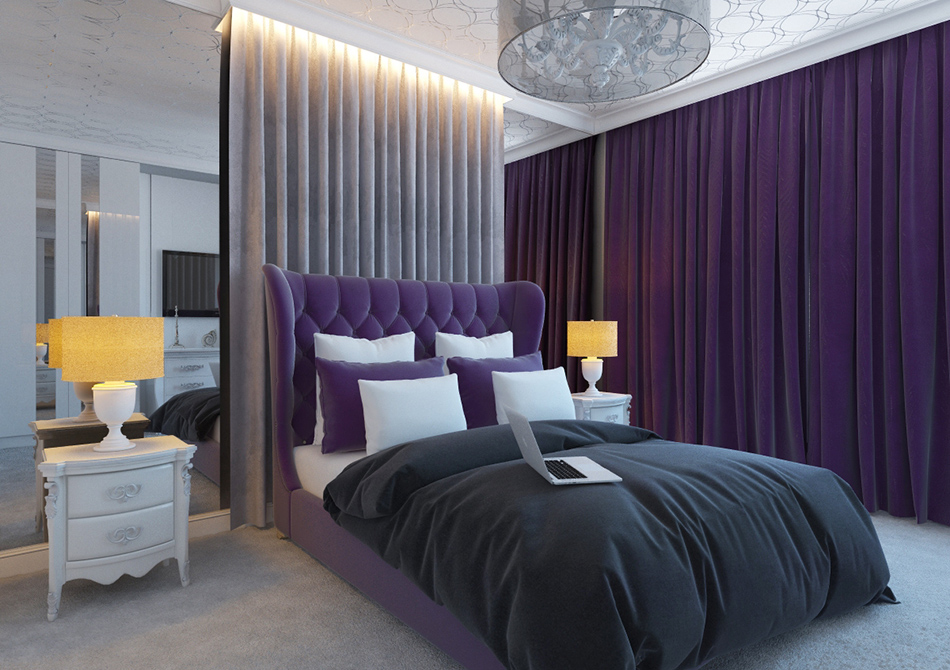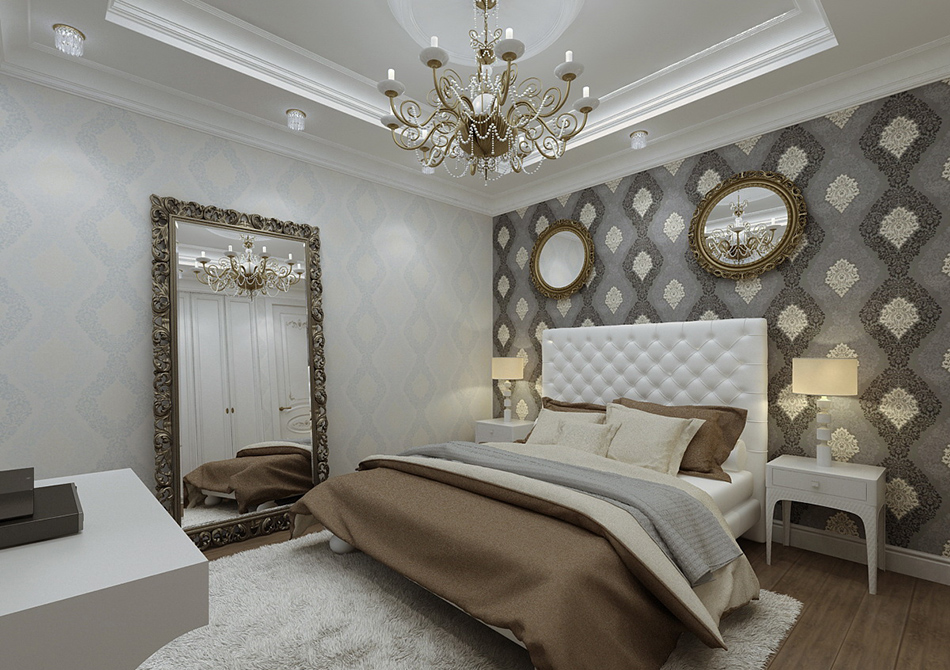 Order design
Buying a new apartment is a serious and long-awaited step in everybody's life. Upon receiving an ownership certificate, owners strive to take up a new home as soon as possible, though they have to overcome many difficulties in order to fit out new living area with maximum comfort.
This issue is solved quite differently in Prestige Hall residential complex. The developer-company accredited the «EDEN BUD» as a partner who provides design and repair service.
If you haven't decided yet, what to expect from an interior of your new apartment or a room, EDEN BUD will perform an interior design project of residential or commercial premises of any complexity and help to bring your ideas and plans into reality.
At the same time, we consider all the technical and aesthetic aspects, as well as your financial opportunities. With visualization of a future repair you will have enough understanding of how an interior will look like after construction and repair works, furnishing and decoration.
We prepare full estimates on the basis of an interior design project, so you get a complete idea of all the costs. Designer performs supervision over the course of repair works to ensure full compliance of an outcome with an interior design project.
We offer an exclusive service on redeveloping apartments or other premises during the construction process. In such a case you may avoid additional costs and time needed for a process of BTI approval.
EDEN BUD design studio offers a full range of services related to the creation of design projects and a full range of construction and finishing works. Due to our specialists' experience, talent, ability, and skills - each designed interior - is a masterpiece. See it by yourself by visiting the «EDEN BUD» studio website.