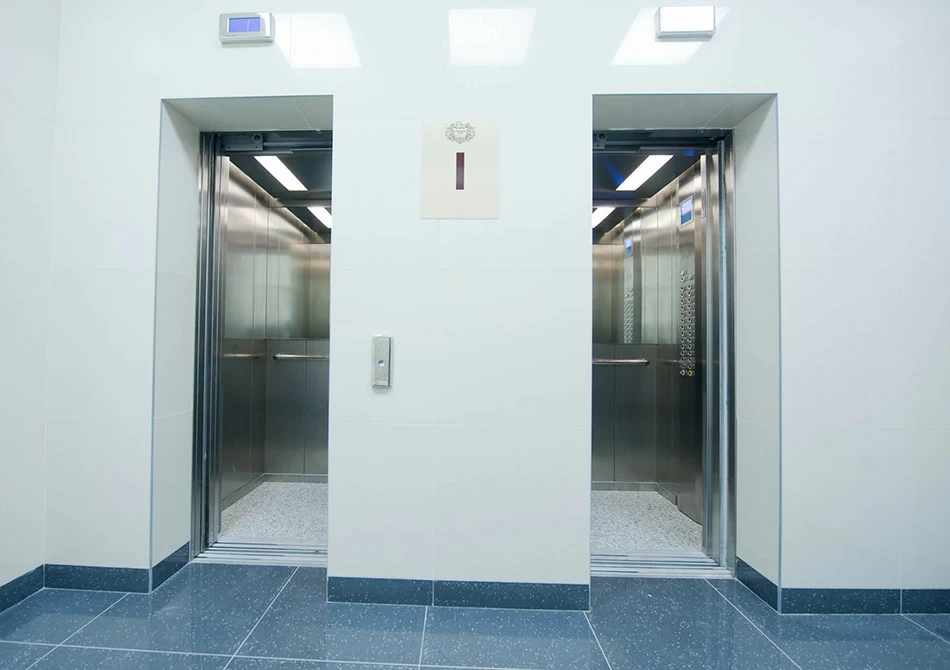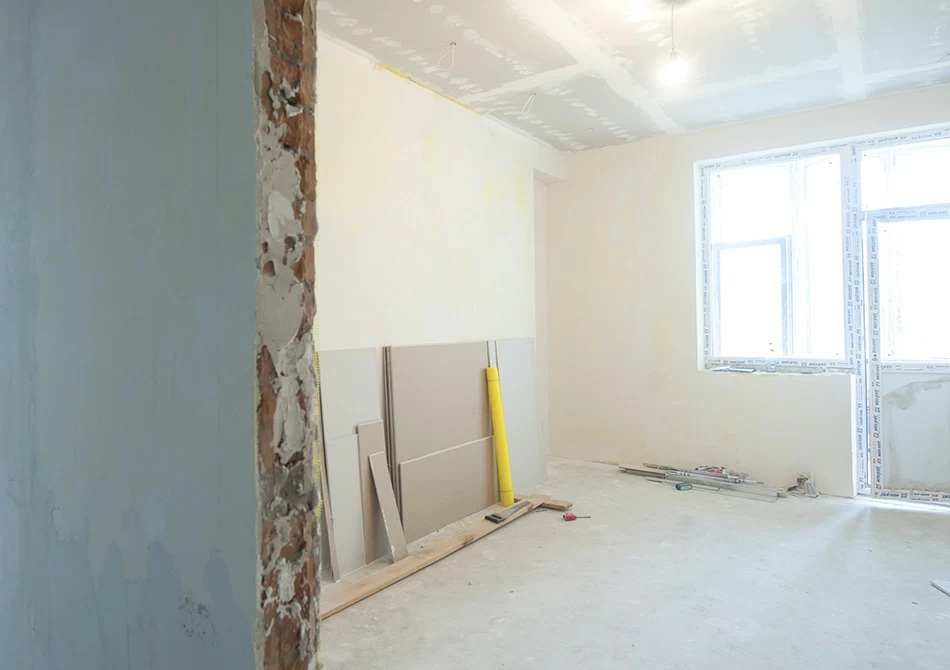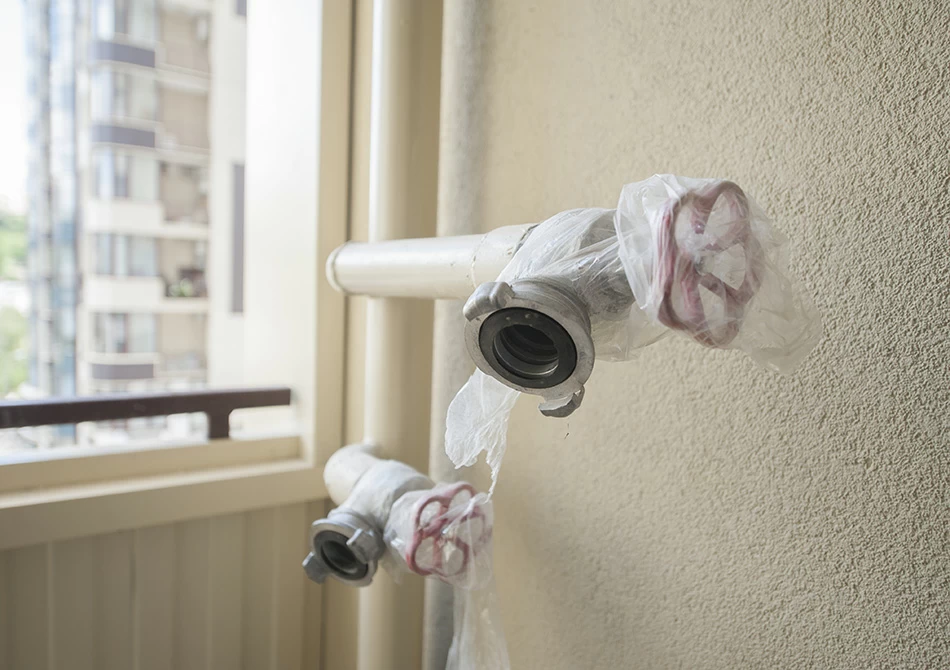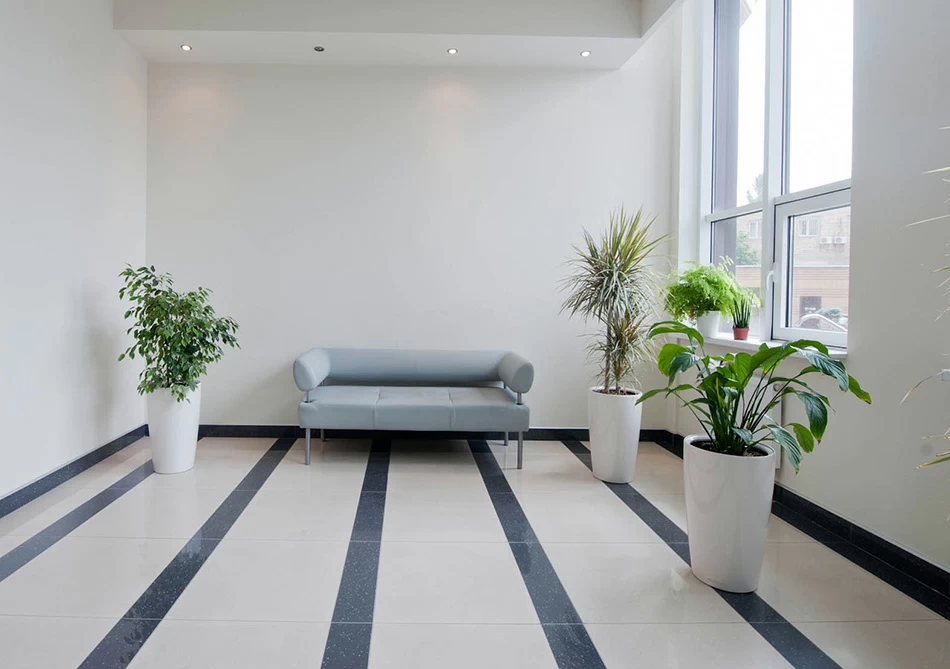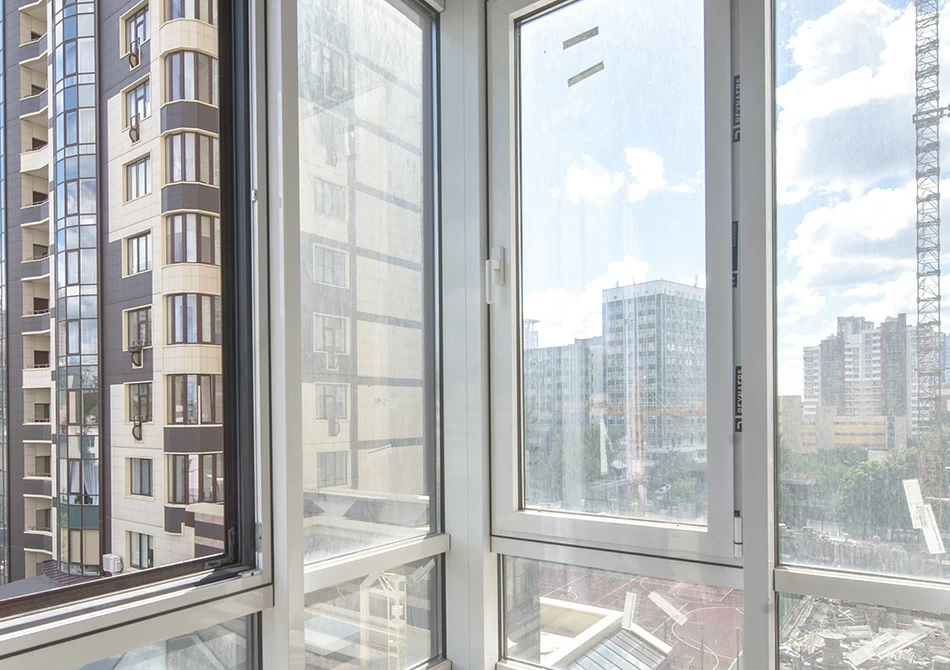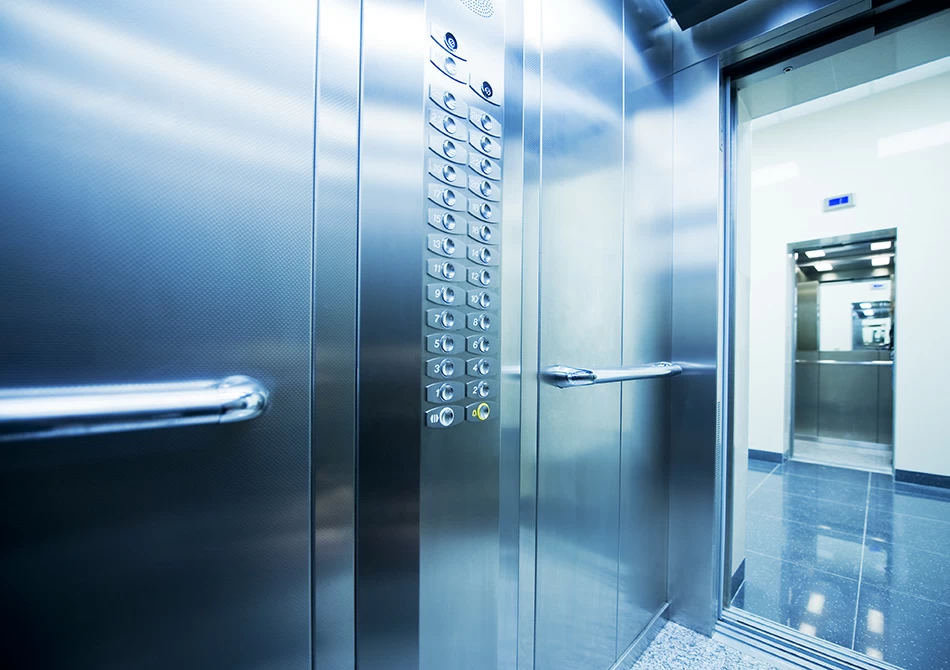 Only high quality materials from trustworthy manufacturers are used in construction of residential complex Prestige Hall.
Facades of the buildings are made by using "ventilated facades" technique, with porcelain stoneware finishing. Facade subsystem - Zerringer (Canada). Insulant (100мм) – Rockwool (Poland).
Windows in apartments are equipped with triple glazing and have energy-saving features. Window profiles - BRUGMANN (Germany). Glass thickness - 4 mm. Window fittings - SIEGENIA AUBI (Germany).
Profiles from REYNAERS (Belgium) are used for stained glazing.
Apartments are equipped with steel radiators from KERMI (Germany).
Heating pipes and sewage from REHAU (Germany).
Equipment for the main electricity switchboard from MOELLER (Germany).