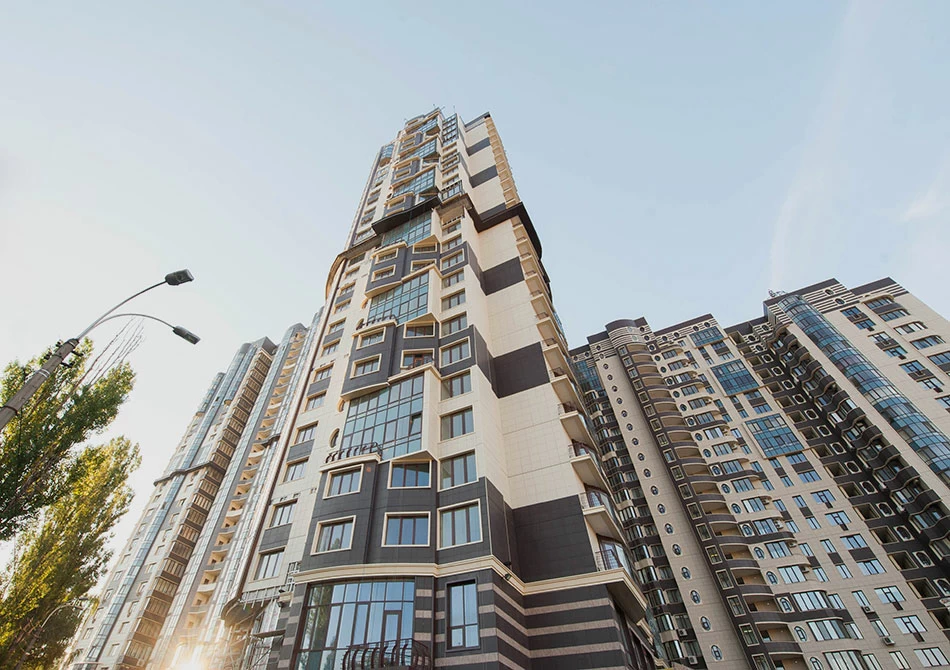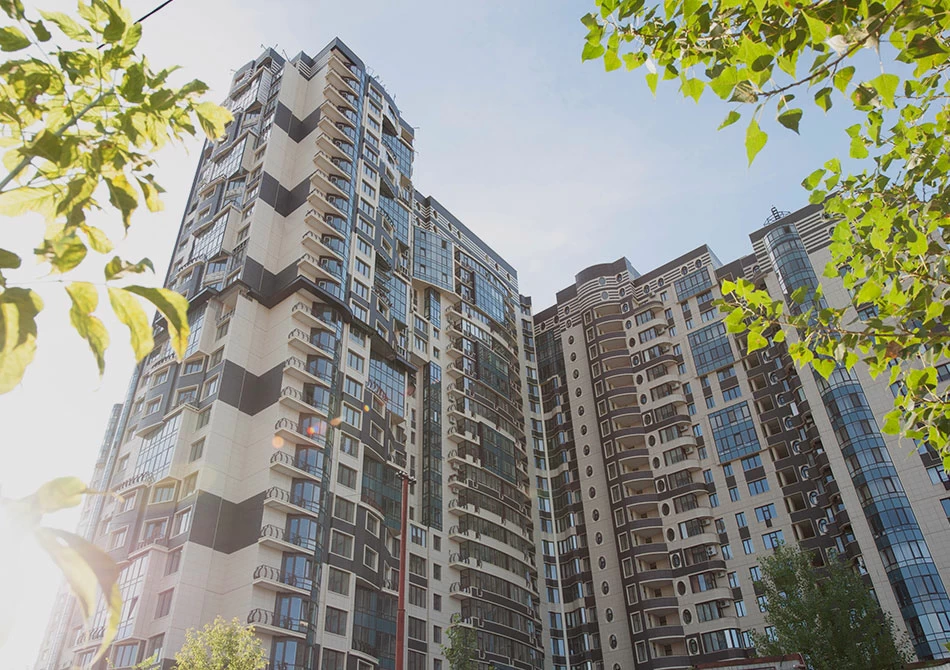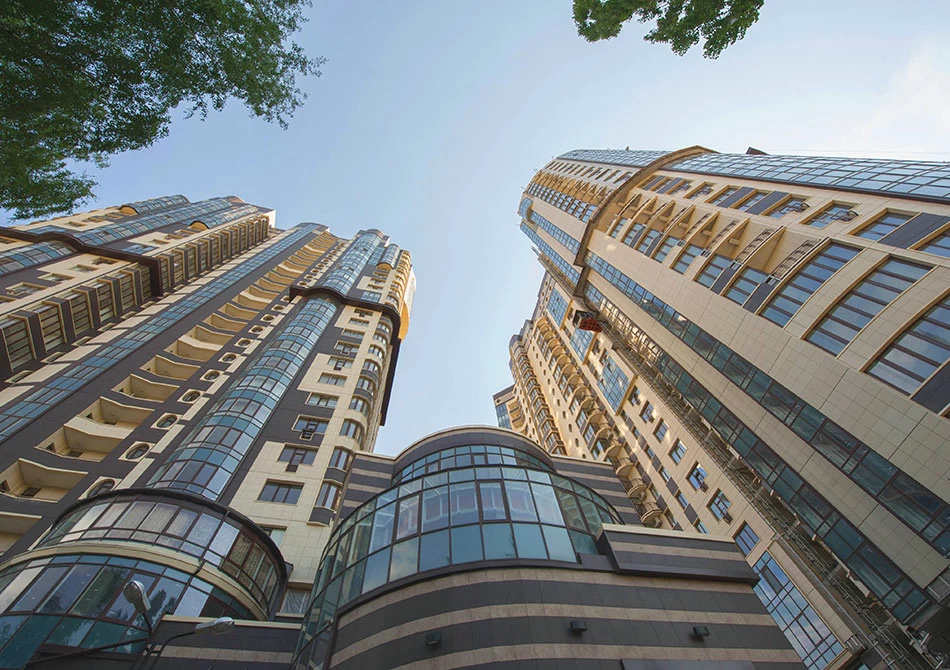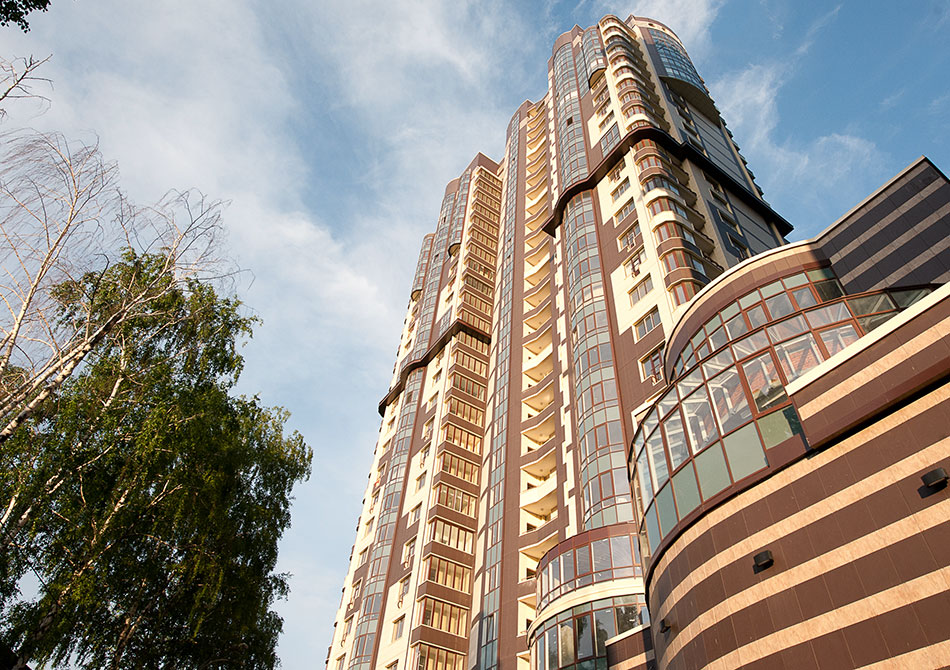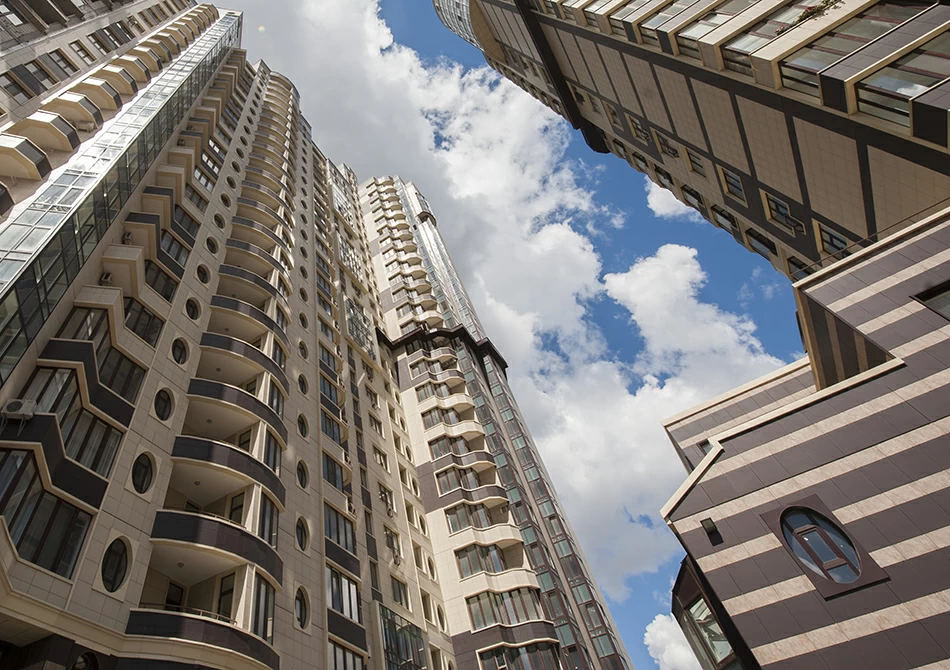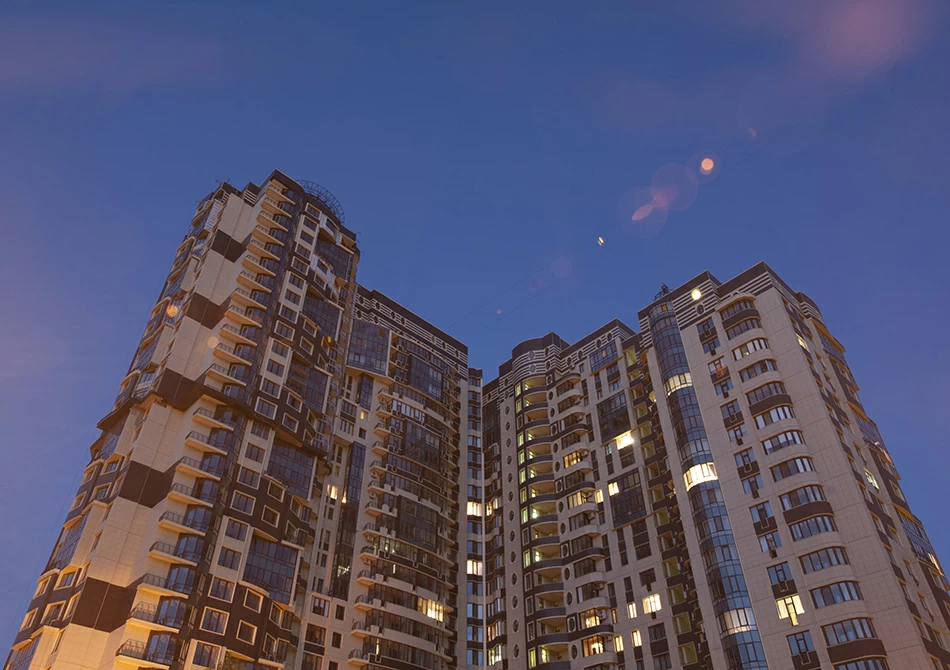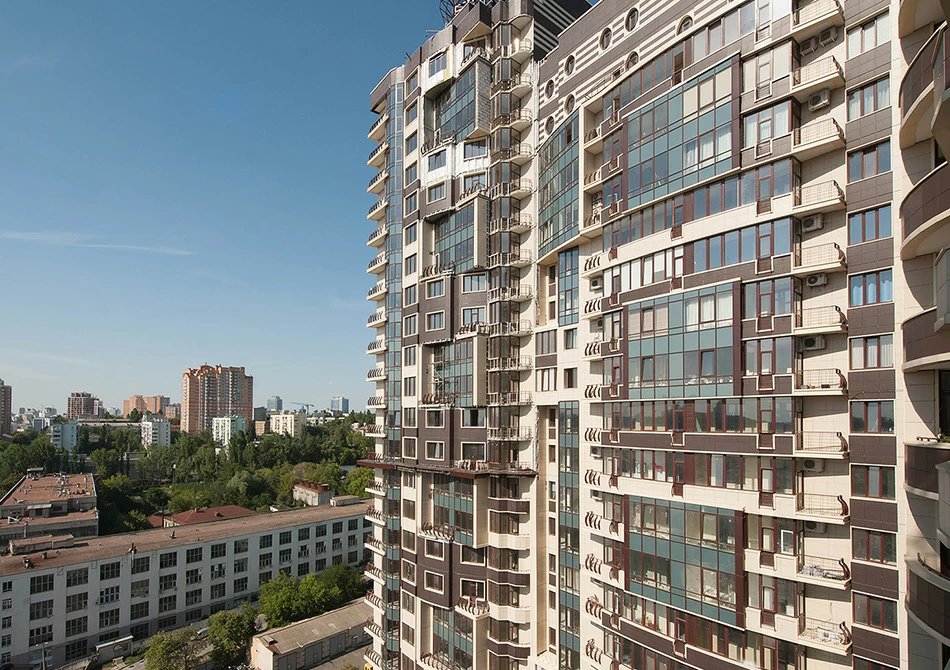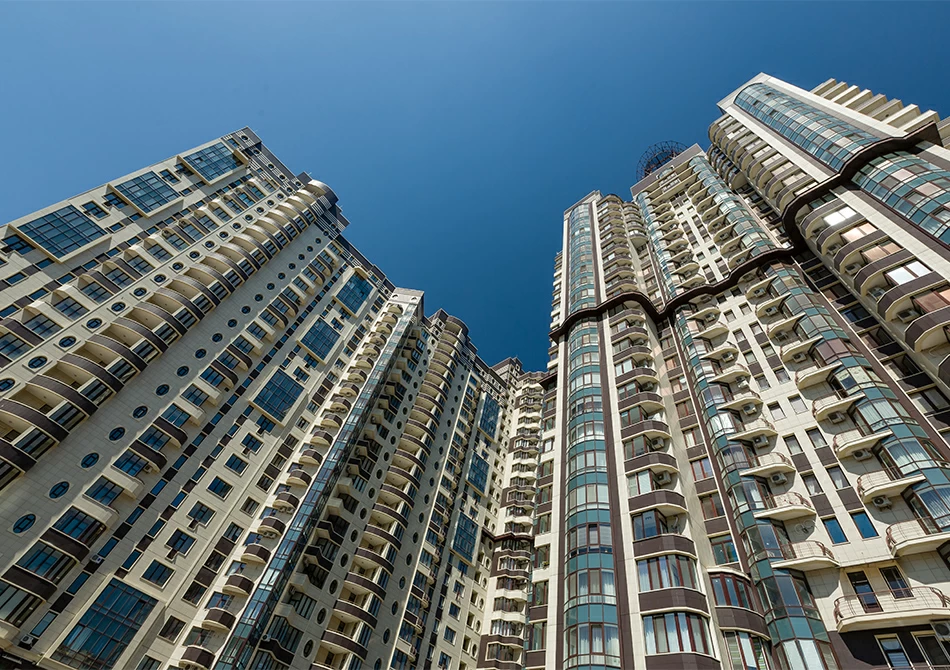 Prestige Hall is a modern residential complex, located in a respectable district of Kiev - Pechersk, at the crossing of Vasylia Tiutiunnyka and Ioanna Pavla II streets.
Pechersk district - anciently inhabited territory, where the concept of a prestigious lifestyle has been cultivated for centuries. This place is steeped in the spirit of aristocracy, which can not be artificially re-created. No wonder that in imperial times, this area was called "Palatial". Main administrative offices and residences of the aristocracy, including the mansion and residence of the governor general were located here.
Modern Pechersk is a place, where wealth and success are respected. It is an oasis of comfort and calmness in the heart of the capital. Only prestigious architectural structures will be built around in future due to location of the complex in the first zone of development regulation.
Conservative combination of colors in the decoration of facades and panoramic windows emphasize the aristocratic chastity of buildings.
Design and decoration of halls and lobbies are an example of clever interior design with the best imported materials. Architectural forms and location of all sections were selected with respect to landscape characteristics and the best insolation indicators.
A friendly concierge is always at the reception meeting each resident at the entrance to the building. Each guest will be able to have rest or wait on the couch in the lobby.
Variety of apartment layouts and design concepts allows each customer to select options from studios to spacious multi-room suites with terraces. Apartments range from 48.0 square meters to 275.0 square meters.
Cast-in-frame technology is used in construction of Prestige Hall residential complex, which consists of 8 sections of variable height. Several elements of infrastructure are located on the ground floor for the convenience of residents: kindergarten, dry cleaning, laundry, restaurant, cafe, bank, dentistry, and pharmacy.
A two-level parking for 663 cars is located in the basement of a building. Furthermore, there are 3 aboveground guest parking on the territory of the residential complex. 24h security allows owners not to worry about your car safety. Adjacent landscaped green area is carefully guarded: video control system installed along the perimeter, 24h security service, ensuring order, peace and quietness. Modern engineering, well-organized household infrastructure is a key to quality of life.