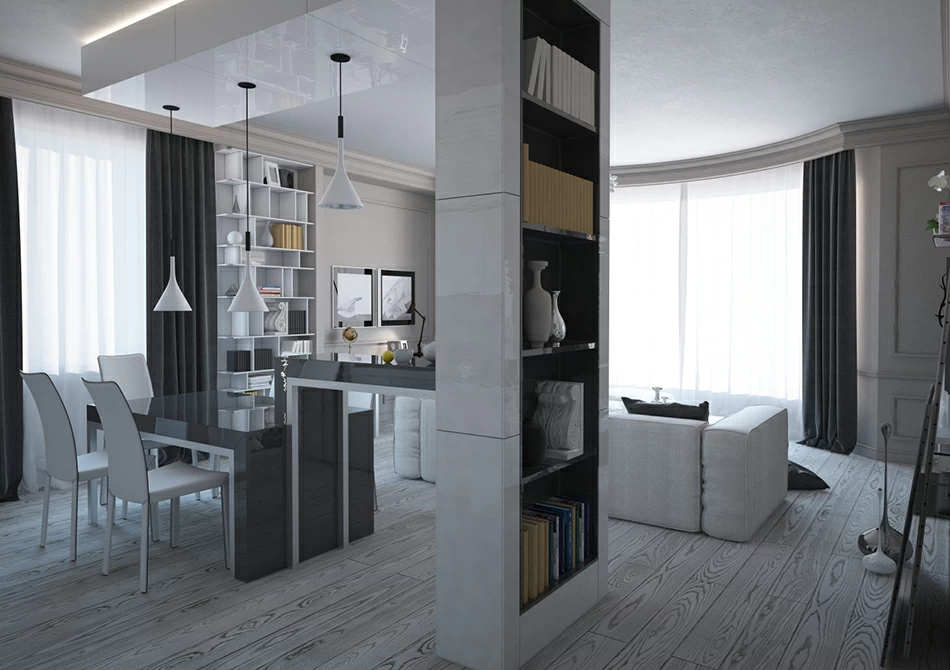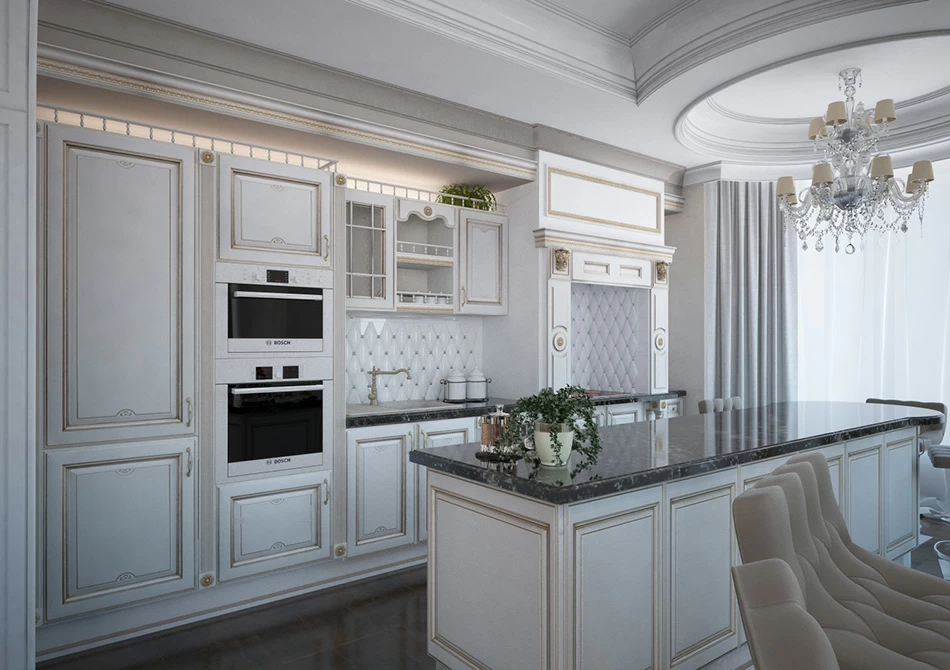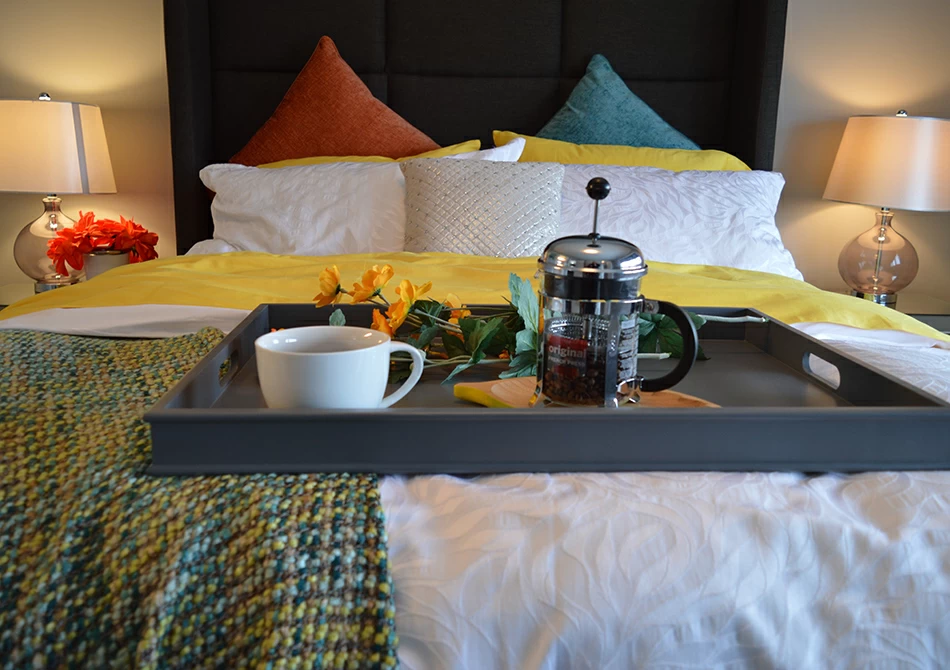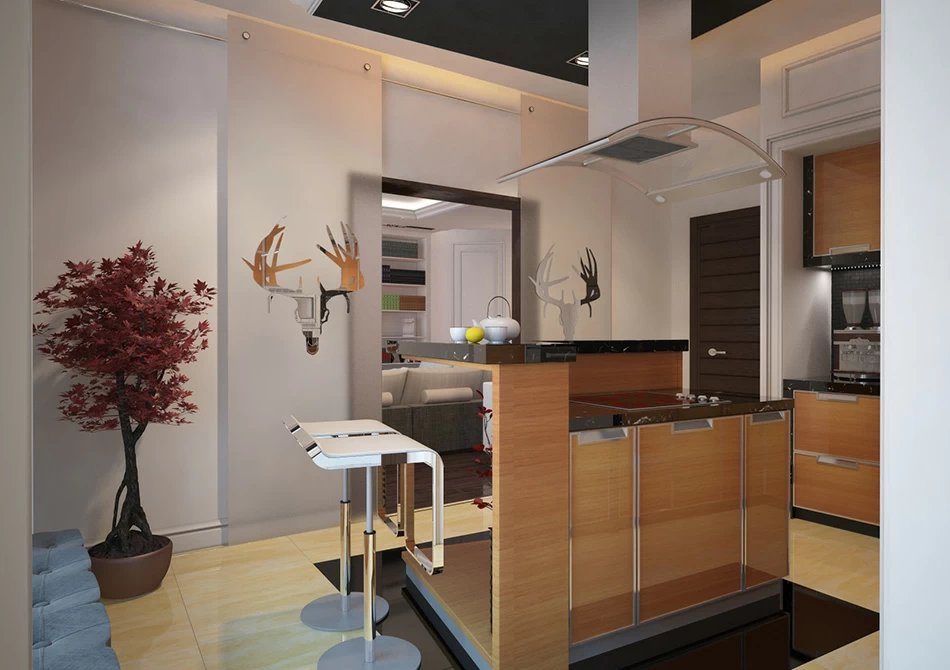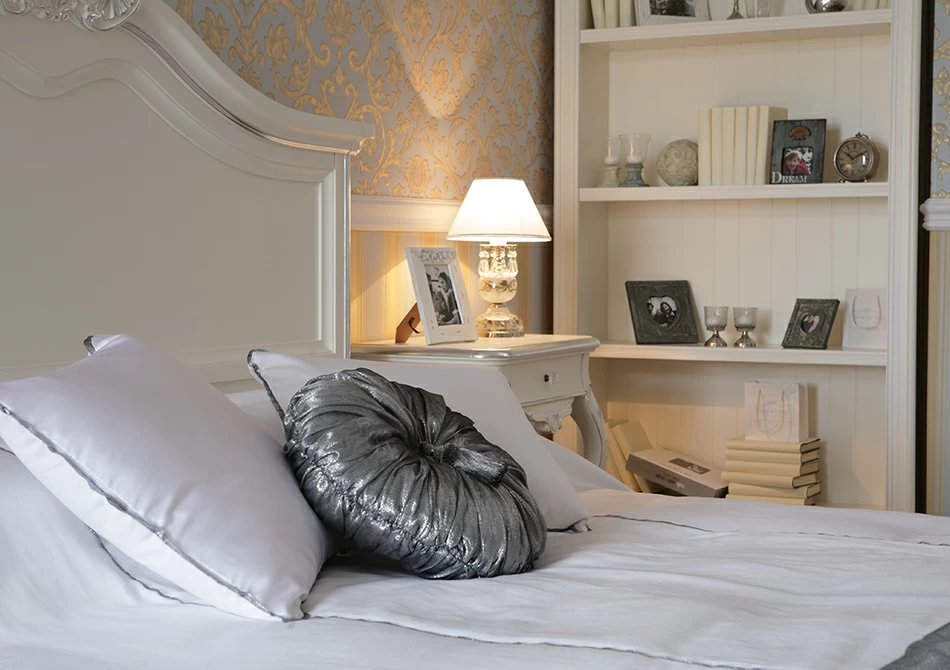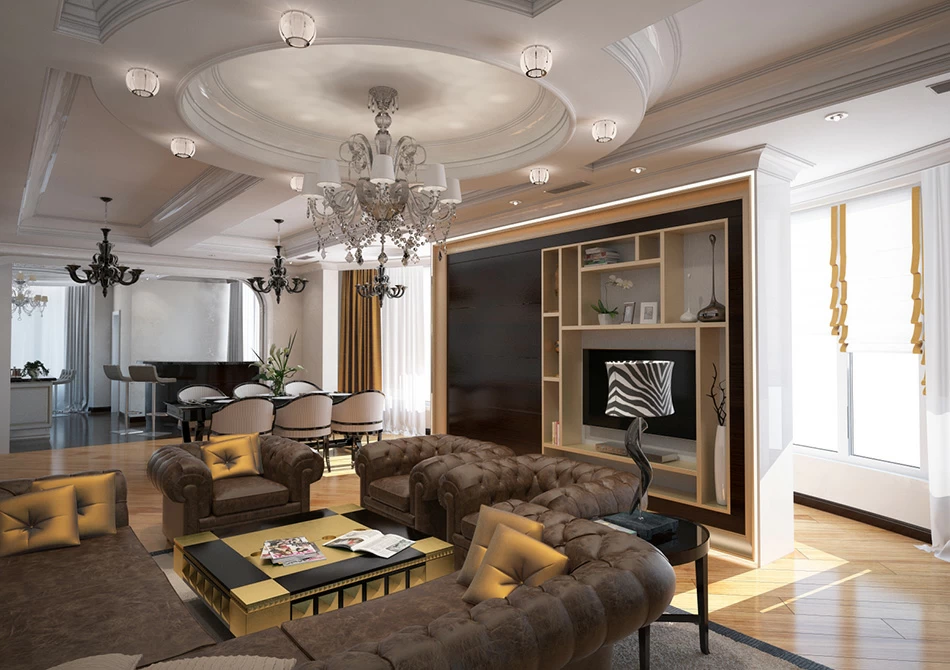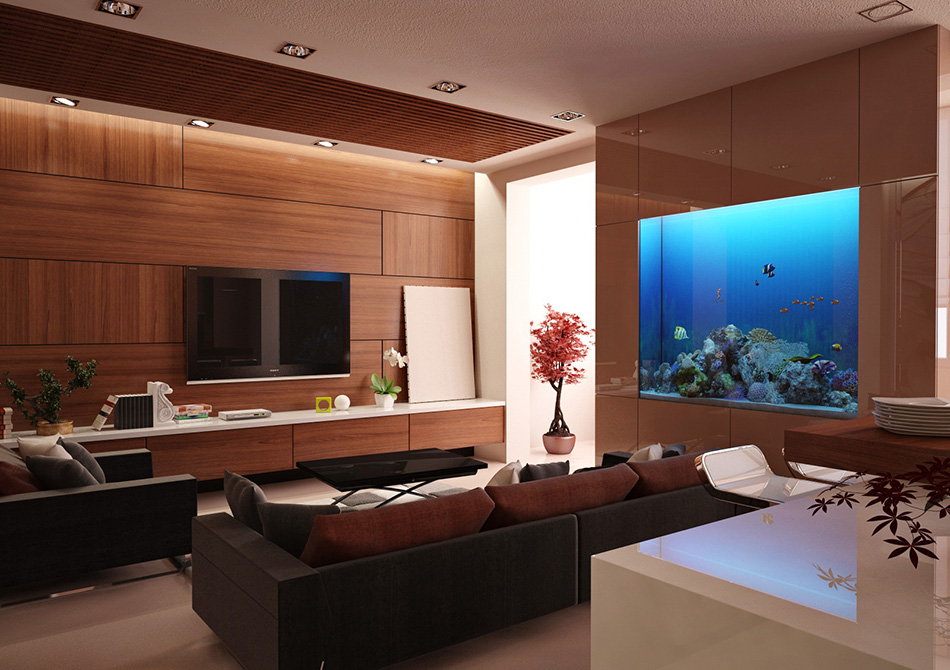 Order renovation
Buying an apartment in a new building actually means acquiring a space, bounded with brick walls. It is called "shell and core" finishing and includes only walls and ceiling plastering, and floor cement screed. At this option, you will need further repair works.
Talking about a new building, the concept of complex repair includes the complete redevelopment of apartment or partial alteration of non-bearing walls. Electrical and plumbing works are executed, as well as complex preparation of walls, ceilings, and floors. At the request of a customer, we may replace windows, glaze loggias and balconies. Construction workers will lay any kind of floor covering, install suspended ceilings, line walls, lay tiles, and etc.
For residents, it is more convenient to use repair and design services provided by certified companies. Working with a company certified by a project developer, the client may choose finishing materials from direct suppliers with a good reputation.
EDEN BUD company offers all services range associated with interior design, construction and finishing works of any premise. EDEN BUD company executes all works starting from design to furniture selection.
Only certified companies are allowed to execute repair works during the construction process without the necessity to wait for the commissioning of the whole building. By entrusting the job to professionals you save own time and energy, receiving a guarantee on services provided.
Your new apartment or office will be fully completed in a short time, and you will appreciate the quickness and quality of our work!